Laughing, as we all know, is contagious. It is also a form of interpersonal communication that is able to bring people closer together and create empathy. Laughing also helps to ease physical stress, improve circulation, and it helps you to relax afterwards too.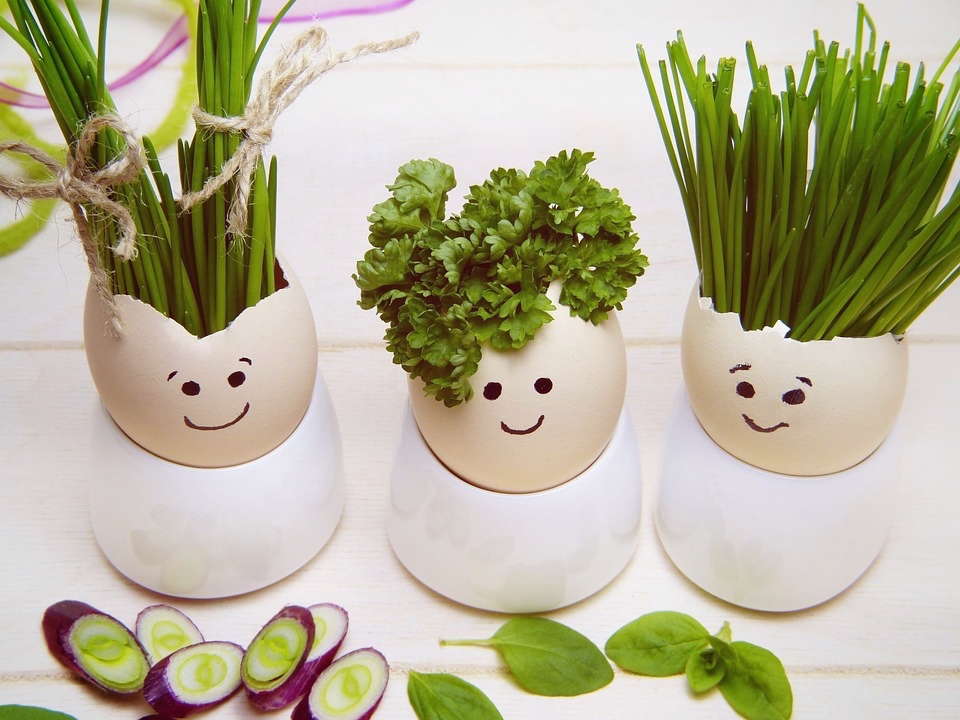 Laughter plays such an important role in our lives that ever since 1995 there has been a day dedicated to it, which is celebrated worldwide on the first Sunday of May. To celebrate this event in a fun way, we've gathered together some jokes about the products from our vegetable gardens, which you can share with your youngest gardeners (and anyone else!):
- What did the father tomato say to the baby tomato whilst on a family walk? Ketchup!
- Why did the grape stop in the middle of the road? Because he ran out of juice!
- Why do mushrooms get invited to all the vegetable parties? Because they're fungis!
- What is a courgette's favourite sport? Squash!
- Which vegetable can't be taken onto a boat? Leeks!
- What kind of shoes are made from banana peels? Slippers!
Every day is a good day for laughing out loud, however, on World Laughter Day, being sad is completely forbidden! So, we hope that you've been able to have a little bit of a giggle with these simple jokes.