In a world where technology and production needs are pushing humankind to move ever faster, many young people are deciding to go back to walking at nature's pace.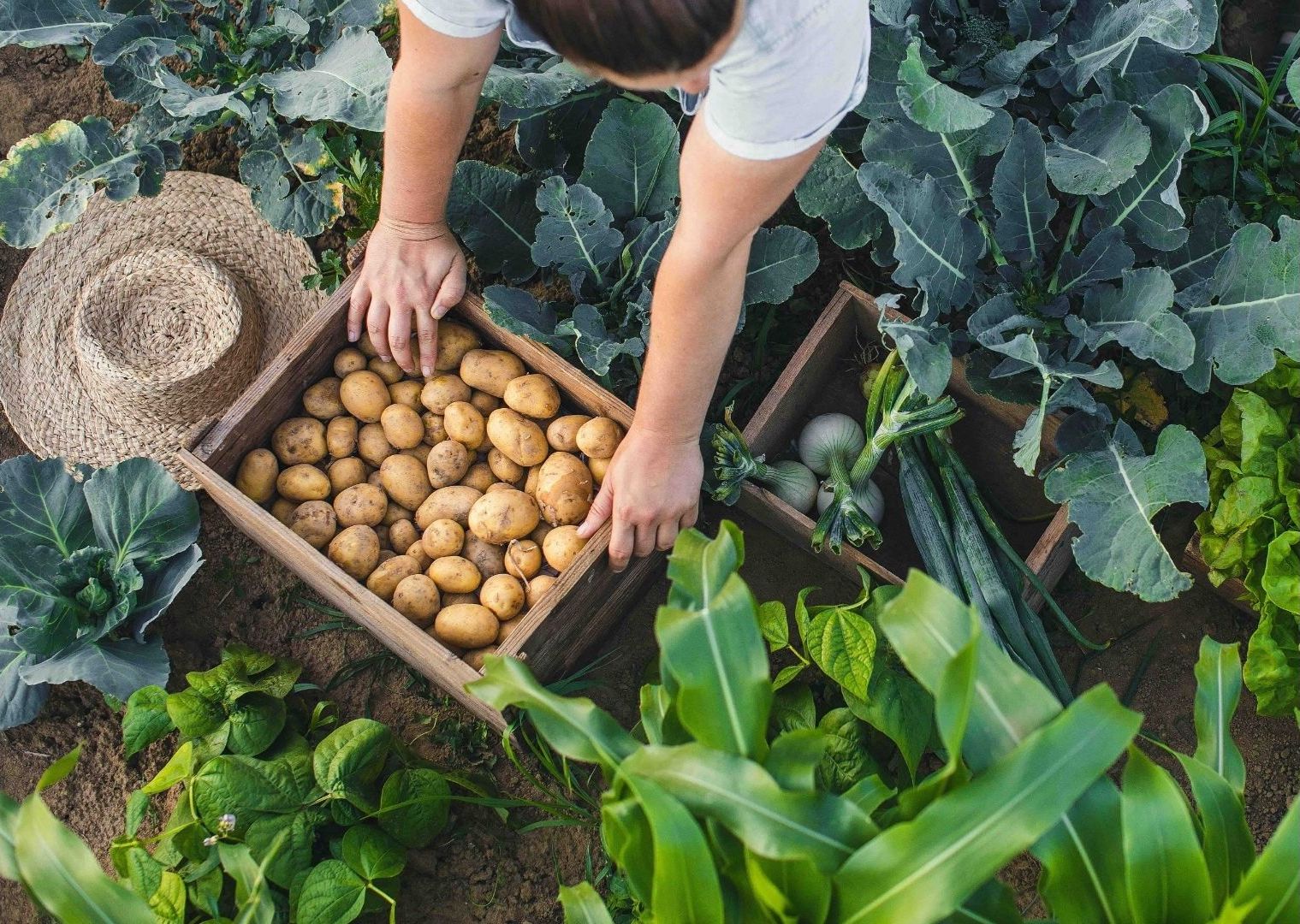 In fact, more and more young people are deciding to look towards the world of agriculture, a choice that makes Italy the leading country in Europe for the number of under-35s running agricultural businesses, with 55,000 in 2020. Half of them have a degree, which is also why their entrance into the sector involves reorganising it, thanks to the addition of new expertise, skills and attitudes that can give the sector an innovative boost. In this sense, the results speak for themselves: agricultural businesses run by young people have a special focus on other aspects of being a business rooted in the community, which is not just limited to the production side. For example, a strong focus on the social side encourages the creation of facilities that can be a meeting point for humankind and nature, in an age which sees them increasingly disconnected. Educational farms, nature and farmhouse nurseries, social agriculture aimed at certain vulnerable sections of society, these are just some of the activities that can reconnect humankind with the environment and convey the oldest values of farming, but while still meeting the needs of contemporary society. The environment is then closely connected to the social side, which is increasingly key for new generations and for Europe, including with a view to achieving the goals set by the Green Deal. Looking after the countryside and green areas are therefore not overlooked, as well as the race to sustainable innovation based on the principles of the circular economy and the use of low-impact resources.
It is therefore a real revolution for a sector that once again is showing that it can be attractive and has the ability to modernise. During the Covid-19 emergency too, the agricultural sector once again confirmed its central role and, in a fragile economy like the current situation, it can meet the expectations of young people, repaying their innovative drive with solid job opportunities. In this context, institutions are also making their support felt, as proven by the subsidies for young farmers submitted in the Italian Simplification Decree, to name one of the more recent examples: alongside interest-free loans, a grant for anyone who decides to expand existing businesses or create start-ups as part of a larger project of generational change.