The properties of potatoes never cease to amaze us! Invaluable and versatile in the kitchen, these tubers are also admired for the goodness found in their juice, which is rich in nutrients and can be used for many things. Let's take a look at some of them.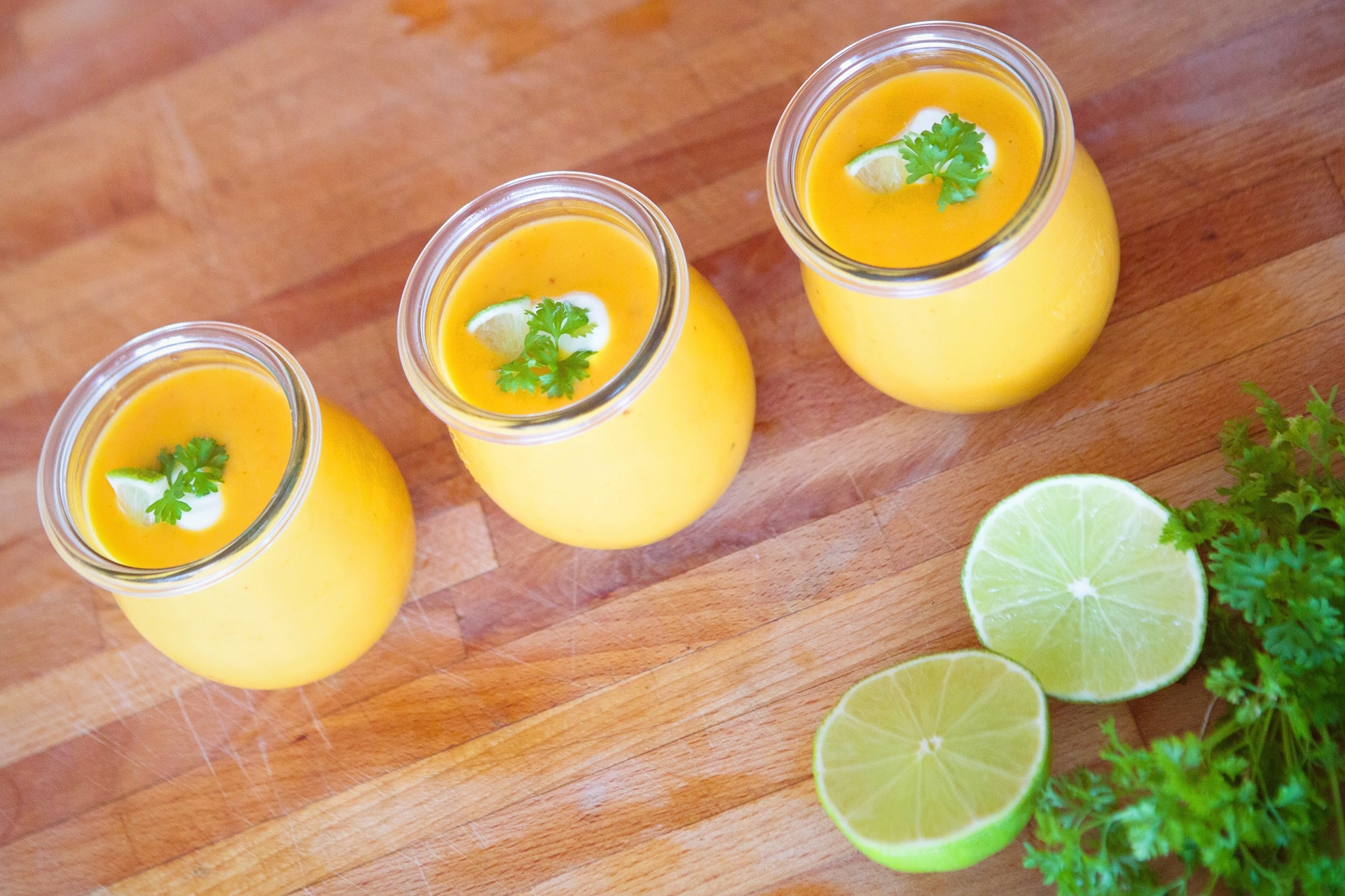 It helps digestion. When mixed with lemon juice, potato juice helps to keep the stomach's acidity at the right level. A couple of spoonfuls of it after a heavy meal are enough to reduce feelings of heaviness and aid digestion.
It has anti-inflammatory effects. Thanks to its antioxidant content, potato juice acts as an anti-inflammatory. When integrated into your diet, it can be a valuable ally for easing ailments caused by arthritis and some of the most common joint pains.
It keeps your hair and scalp healthy. The nutrients found in potato juice nourish the skin, make hair look shiny, and help to get rid of dandruff. After shampooing your hair, apply the juice directly onto your scalp and massage evenly before rinsing thoroughly (also find out how to get silkier hair using onion).
It moisturises the skin. The solanine found in potatoes helps to moisturise the skin and prevent it from flaking. To make a DIY moisturising mask, add a few teaspoons of natural white yoghurt to some potato juice, put it on your skin, leave it to work for a couple of minutes, and then rinse off with lukewarm water. If you have sunburn, we recommend you to place some thin slices of potato directly onto any red areas (here are some natural remedies to ease sunburn).
Make sure that the potatoes you remove the juice from are fresh; avoid any that are sprouting or have greenish patches.