Traditional Christmas dishes are a piece of culinary heritage that varies from region to region. Every region has its own traditional recipes, so let's discover some of the most famous ones.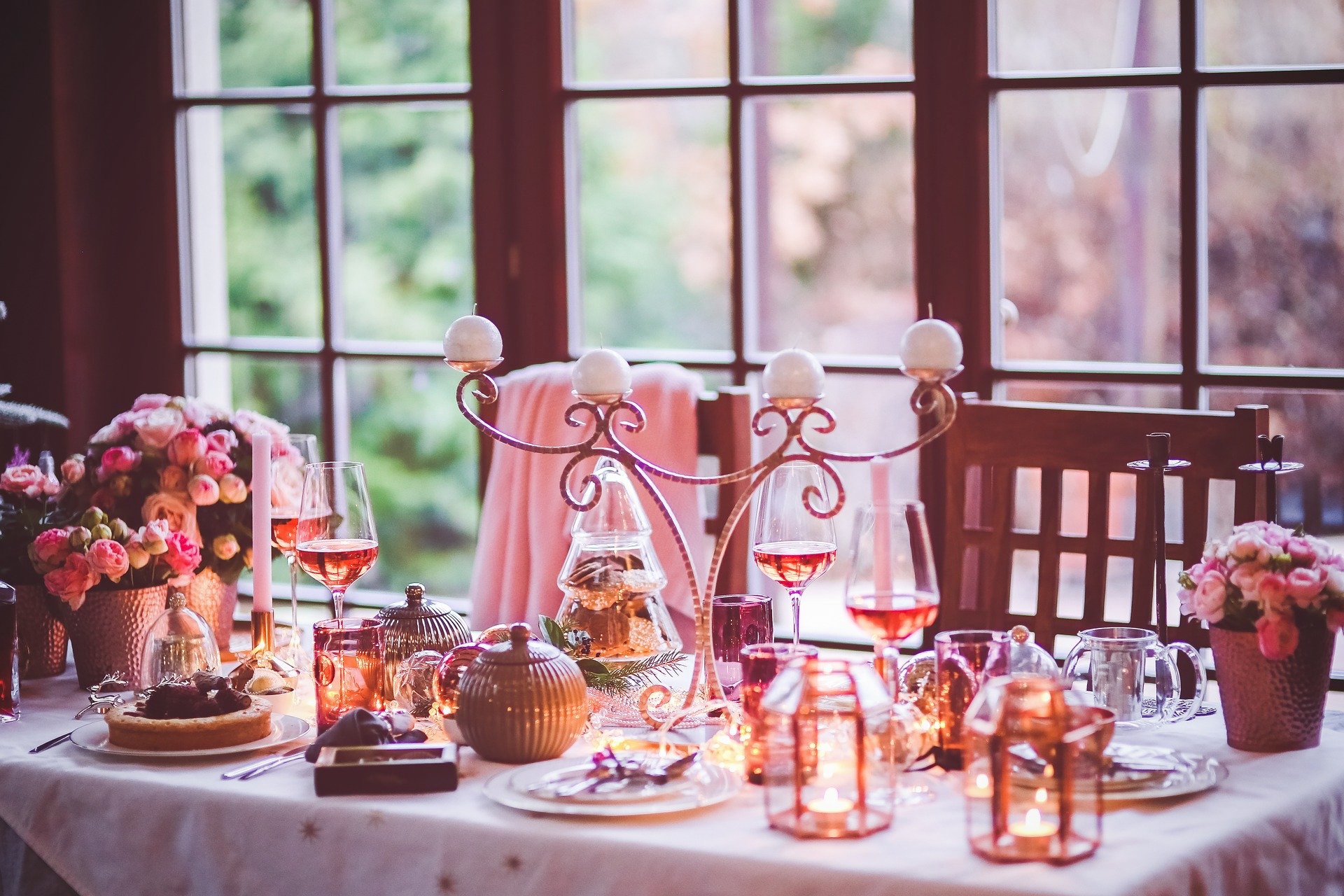 Tortellini in broth. This first course warms you up and is an essential feature of Christmas dinner tables, not just in Emilia. Fresh pasta stuffed with meat, made according to tradition and cooked in broth: a real classic that everyone can agree on.
Seafood fregola. Also called "fregula" or "pistizone", this is a Sardinian regional dish made from durum wheat semolina pasta in the shape of small uneven balls. It's usually made cooked like a risotto together with different types of clams and mussels.
Fried salted cod. Breaded and fried fillets of salted cod in batter: a traditional Christmas dish made all throughout Italy, even though every region has its own secret to make the crispiest batter.
Pettole. Small balls of soft leavened dough, fried in boiling oil, pettole are traditionally made in Apulia for the feast of Saint Cecilia, which takes place on 22nd November, and for the whole Christmas period.
Insalata di rinforzo. According to Neapolitan tradition, Christmas Eve dinner must be light, so made with fish. This salad made from cauliflower, papaccelle peppers, anchovies, olives and pickles was therefore useful to "strengthen" the menu, making it more substantial and tasty thanks to the bold flavour of certain ingredients used to make this dish, such as anchovies and pickles.