Our vegetable gardens in October hold many new delights for us, and paint our table with warm autumn colours. Let's say goodbye to cucumbers, peaches and figs and discover this month's fruit and vegetables.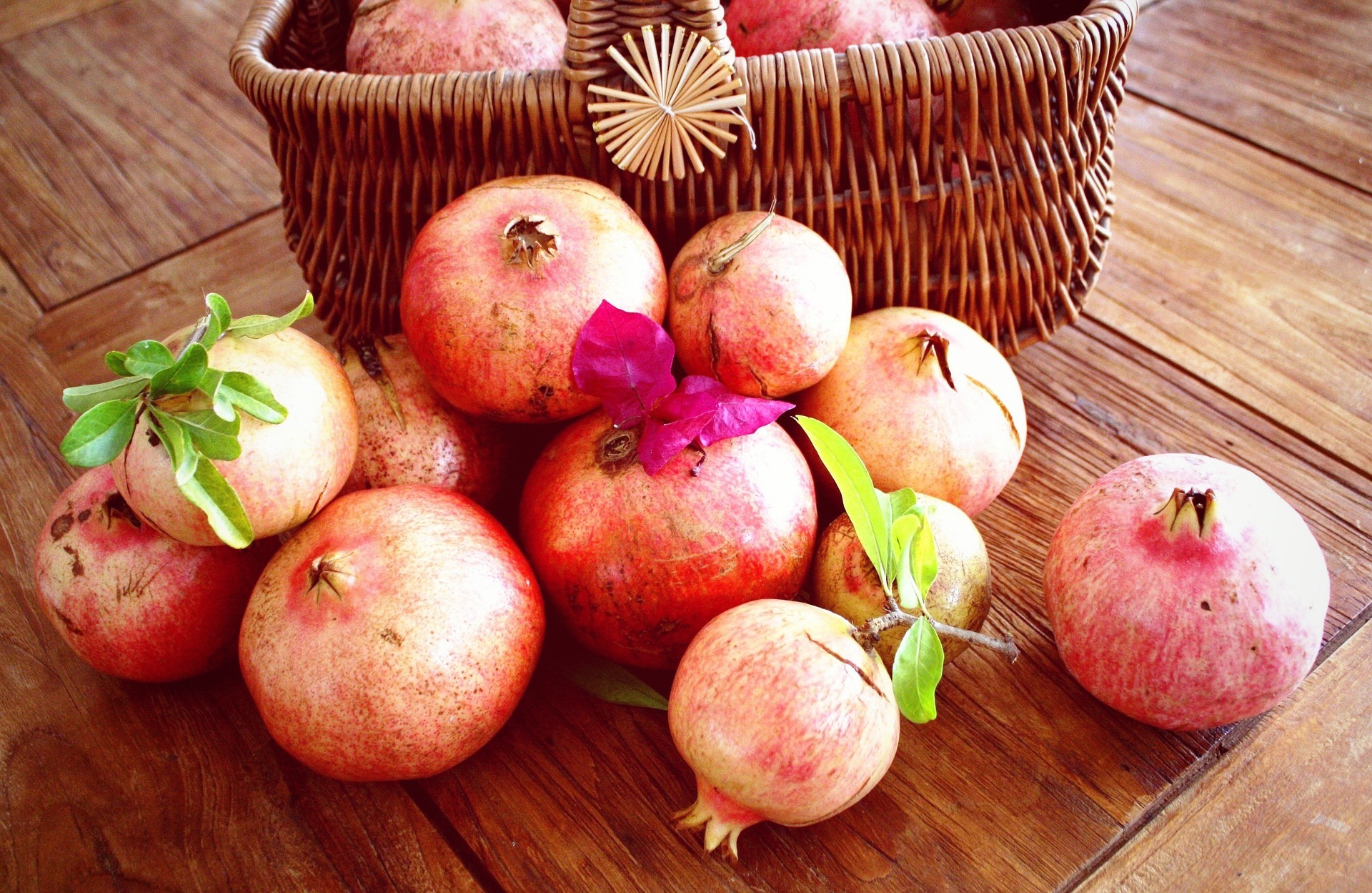 Mushrooms. Honey, trooping funnel and porcini mushrooms are a good source of protein and carbohydrate. From first courses to side dishes, mushrooms are a highly versatile ingredient that can be used to make many recipes.
Squashes. Rich in nutrients and low in calories, squashes – like all orange vegetables – contain carotenoids, plant pigments with antioxidant and anti-inflammatory properties (here's a delicious recipe made from squash: potato gnocchi with creamed squash and crispy guanciale cured pork jowl).
Cauliflowers. Among the most common and loved varieties from the cabbage family, which are rich in water and low in fat, cauliflowers – whether white, purple, orange, or green – are great for making first courses, flans, puréed soups, veggie balls and many other recipes.
Pomegranates. The seeds of the juicy pulp make them one of the most delicious autumn fruits. Just one pomegranate contains about 20% of your recommended daily amount of vitamin C, which is a real ally in the fight against flu.
Persimmons. With a thin skin and fleshy pulp, persimmons – or kaki – contain a high quantity of sugar, which makes them a great source of energy. They're also very popular for their diuretic and detoxing properties. So they're the perfect snack for children and athletes!
Chestnuts. The thick, dark-brown skin contains a lighter flesh which is loved by young and old alike. They're a source of energy with antioxidant and anti-inflammatory properties, which make them particularly suitable for tackling the first symptoms of colds. They're excellent to eat on their own or for making mouthwatering recipes, from first courses to desserts.