Potatoes have been inspiring artists for centuries, and they are also crucial to the work of Pepe Tanzi of the Album Italia srl design firm.
Patata is a lighting body created in 1987, available in glass, terracotta and various other finishes, all made in Italy by highly-skilled craftsmen.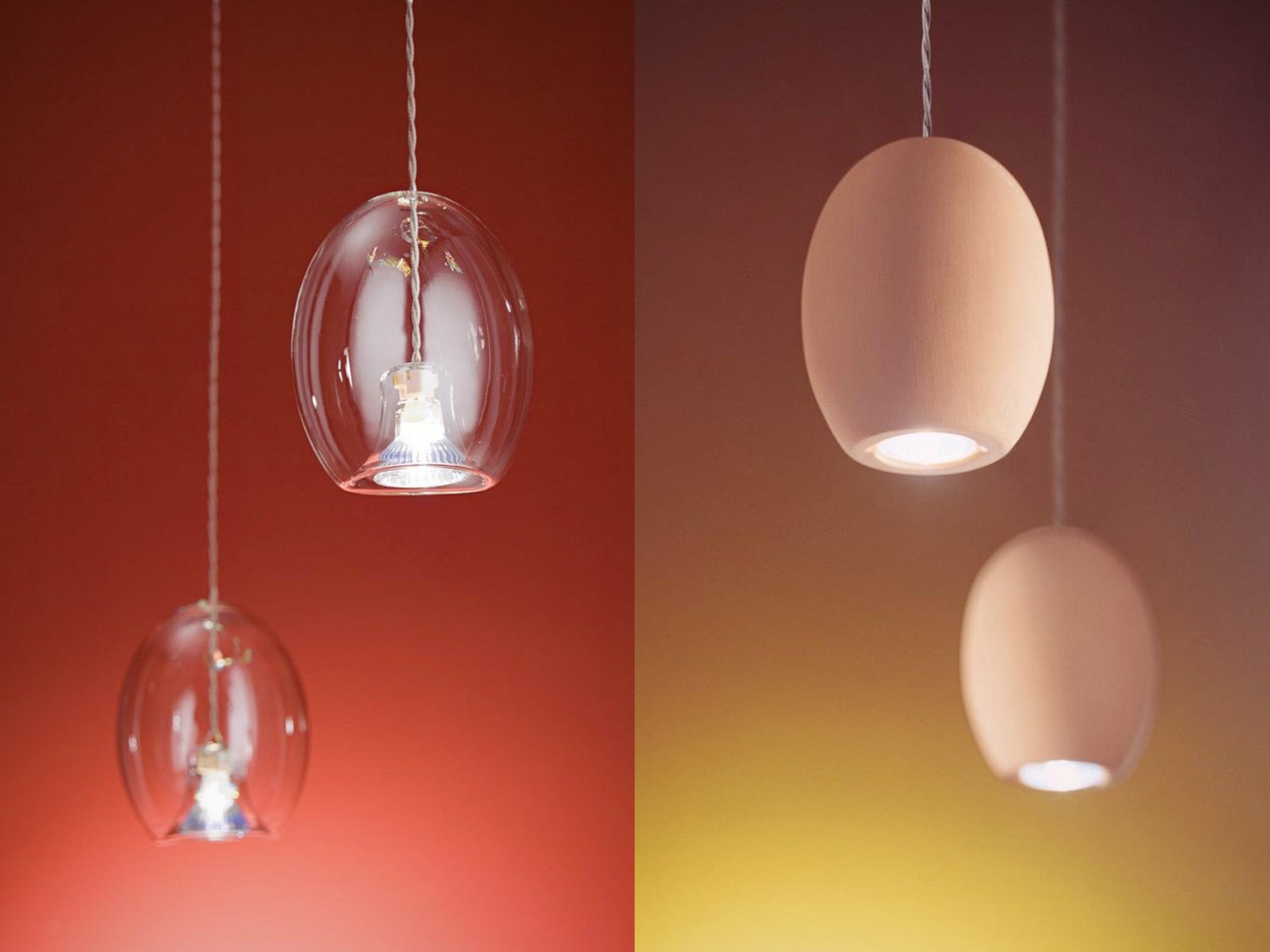 The guiding philosophy behind Tanzi's work is to "place light exactly where it is needed, so that whoever uses it can arrange it in an environment according to their own taste, desires, necessities". This designer finds inspiration in the shapes that populate his life and the structural characteristics of the materials he works with, paying special attention to reducing energy consumption and the environmental impact of his creations. Indeed, potatoes and art have long gone hand in hand. For a brief history of the potato in the arts, check out this article.
For more on Pepe Tanzi's Patata, visit the Album website.