There are many different varieties of potato, one of the most famous and best-loved tubers in the world, which come in various flavours, shapes, skin and flesh colours, sizes and textures. Potato growing in Italy boasts small-scale production, often unknown to the general public, with its cultivation rooted in local agricultural traditions.
In most cases, these potato delicacies are grown in mountainous areas or in the foothills, where the cool climate and the type of soil give the potatoes a really distinctive flavour, appearance and aroma.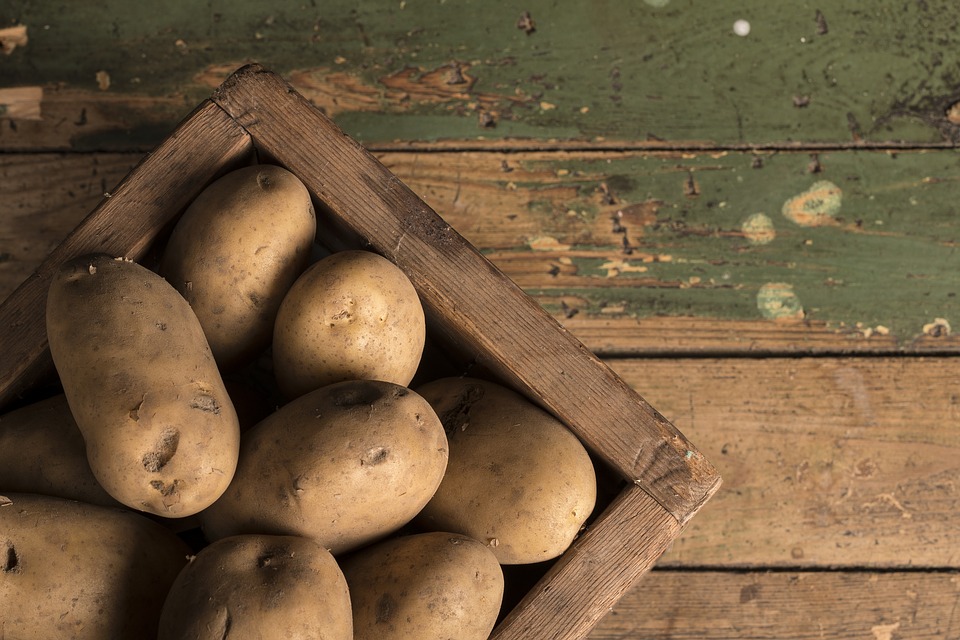 Let's discover some of them together on this journey from the North to the South of Italy.
Trentino-Alto Adige: the Vigolana potato is a special mountain potato grown on the Vigolana plateau, an area that stands between 600 and 800 metres above sea level.
Veneto: the Rotzo potato is a typical variety from the Asiago plateau, more specifically in the municipality of Rotzo, in the province of Vicenza. It's used to make many typical recipes like "polenta considera", and in large quantities to prepare gnocchi and other potato-based dishes made for the "Festa della patata di Rotzo" (Rotzo potato festival).
Emilia-Romagna: the queen of mountain potatoes in this region is the Montese potato, a smaller variety with a yellow flesh and reddish skin, which is grown around Modena and Bologna, particularly in the municipalities of Montese, Zocca, Castel d'Aiano and their surroundings.
Liguria: the Pignone potato grows among the hinterland peaks and by the Ligurian Sea, in the municipalities near to La Spezia. It's the main ingredient in many regional recipes (check out our bavette with pesto, potatoes and green beans).
Lazio: the Leonessa potato, grown in the province of Rieti, is one of the most loved varieties in the Lazio Apennines (there are many typical Lazio recipes, check out the acquacotta della Tuscia).
Apulia: a stone's throw from the sea, in the sandy, mineral-rich soil in southern Apulia grows the Galatina Potato, in the province of Lecce. It's particularly suitable for baking and for making salads thanks to its flesh, which remains firm and compact even after cooking.
Calabria: southern Calabria is one of the best areas for growing potatoes, particularly in the municipality of Sant'Eufemia d'Aspromonte, which gives its name to one of the outstanding varieties from this region.
Sardinia: in the warm sunshine and cool mistral wind grows the Valledoria potato, a speciality of northern Sardinia, traditionally used to make Sardinian potato pagnotta loaf.
Sicily: typically found in the coastal areas in southern Sicily, Syracuse new potatoes are enjoyed for their subtle flavour and thin skin, which means they can be eaten without having to remove it (check them out in this recipe for Sicilian potatoes).