Hidden under a layer of soil, sheltered from sunlight, grow several products that we use every day to make many delicious recipes. Let's go in search of a few delights from this underground vegetable garden.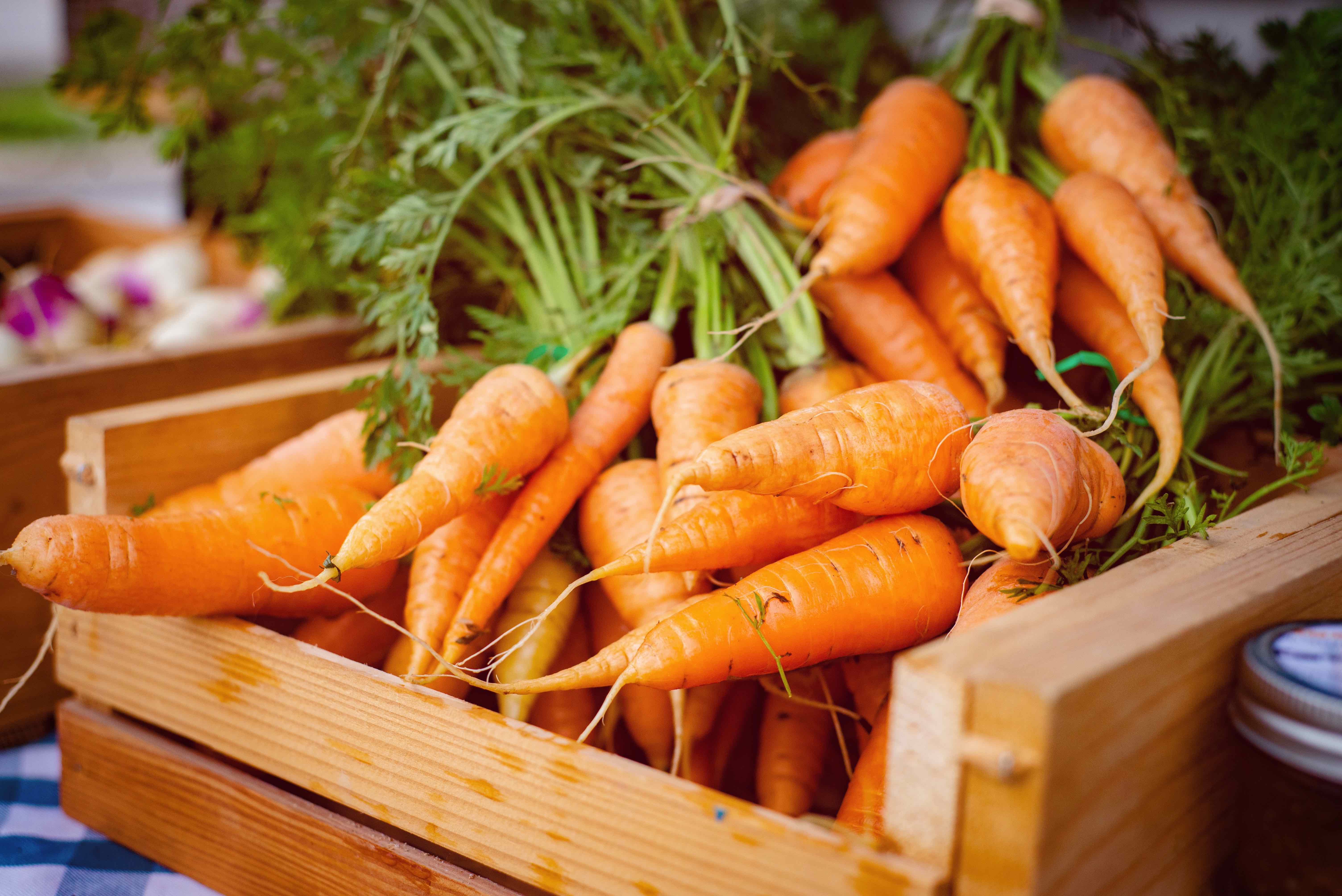 Onions. Red, white or yellow, onions are enjoyed in the kitchen both for their flavour and countless beneficial properties. They contain allicin, a molecule with antiviral and antibacterial properties that can lower cholesterol (check out which varieties to use in your recipes).
Carrots. Carrots are herbaceous plants and we use their root, with its characteristic bright orange colour. They are rich in carotenoids, which are useful for protecting your eyesight, as well as flavonoids, which help protect your cardiovascular system.
Potatoes. Potatoes are among the best known and loved tubers for making many recipes. They are a good source of vitamins, ascorbic acid (vitamin C), folic acid and carotenoids, which are good for the circulatory system. They are very filling and their high fibre content stimulates bowel movements.
Garlic. An essential ingredient for making delicious sautéed dishes, garlic adds flavour to many recipes but also has many health benefits: it contains allicin and garlicin, powerful natural antibiotics, as well as magnesium, calcium, iron, phosphorus and iodine.
Jerusalem artichokes. A herbaceous vegetable mainly grown for its tuber, Jerusalem artichokes have a similar flavour to artichokes, yet not quite as strong. Thanks to their bifidobacteria content, Jerusalem artichokes stimulate the immune system, regulate bowel movements and help stabilise blood glucose levels. Pure concentrated health!
Radishes. Radish roots come in various different shapes: spheres, cylinders, ovoids and elongated. They are rich in water and have diuretic, detoxing and calming properties. They are also good for a healthy liver.