Cooking a lot of food is not always synonymous with waste. From an organisational perspective, it can help you save a great amount of time in the kitchen – as long as you know how to manage any leftover food. Take a look at these 4 creative recipes for cleverly reusing any excess food.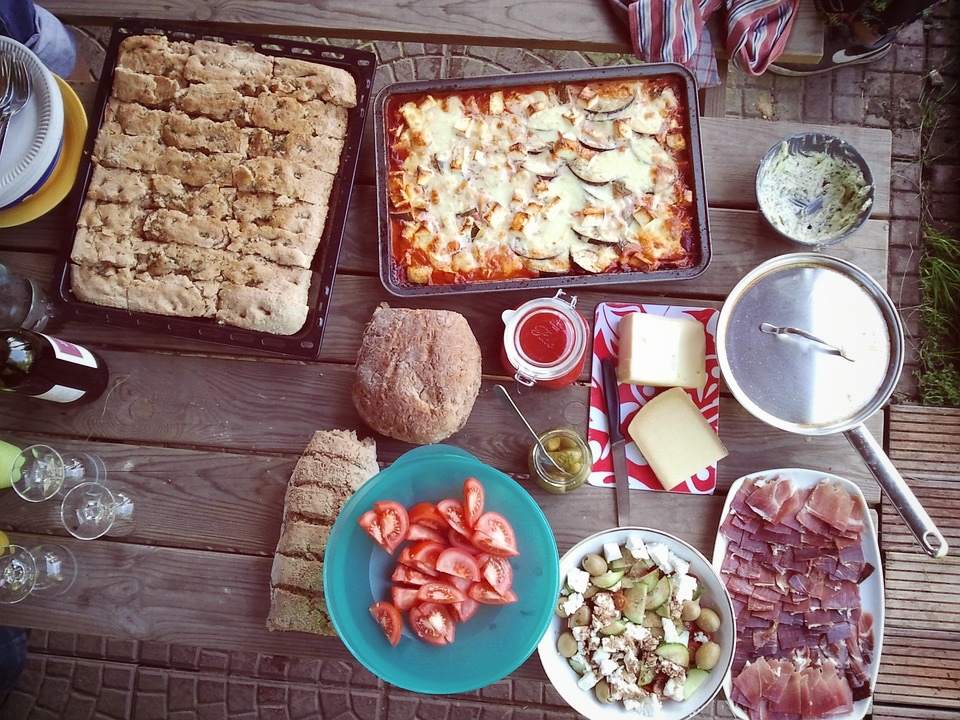 Potato burgers. If you've got any mashed potato left over from dinner, add some grated cheese and breadcrumbs to it to make a compact mixture. Shape it into balls and then squash them down to make vegetarian burgers. Cook them in a non-stick pan for a few minutes with a drizzle of extra virgin olive oil.
Fish and vegetable pie. Did you cook too much fish? No problem. By adding just a few simple ingredients, you'll be able to make some delicious savoury muffins. Chop up the fish and mix it together with some smashed boiled potatoes, then add some finely chopped vegetables of your choice (for example, courgettes or carrots) and a little bit of salt. Take your mixture, which should be soft enough, and use it to fill up some muffin moulds. Bake at 200°C for about 15 minutes.
Vegetable velouté soup. Sauté some carrot and onion (for an even more delicious flavour, you can use leek instead of onion), add any remaining boiled vegetables from lunch, and then cook them in a small amount of water for a short amount of time. Add a drizzle of extra virgin olive oil and then blend together with a hand blender.
Savoury pie using antipasti. Did you make too many antipasti and don't know how to get rid of them? You can combine any meat, cheese, and grilled vegetables to make a delicious savoury pie. Just break the ingredients into small pieces, add an egg, and then use the mixture to fill a base of puff pastry. Place inside an oven and cook at 200°C for 20-25 minutes... And voilà, your pie is served!