Their versatility and flavour make potatoes indispensable in the kitchen, but how many of you know that they can also be used to clean the house and for personal hygiene? This article reveals some original uses for potatoes.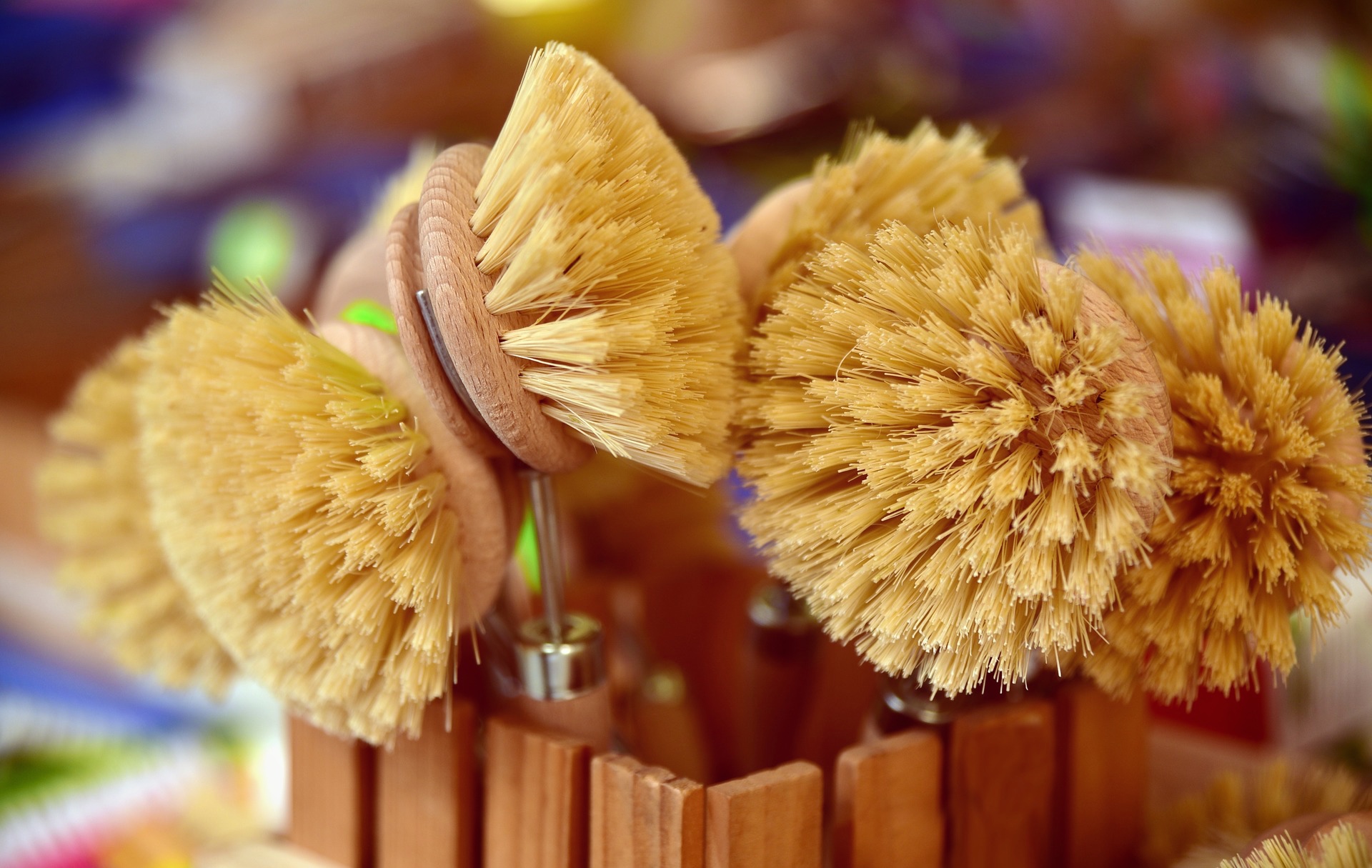 Slip-proof your shoes. Peel a potato and rub it on the soles of your shoes: the starch creates a slip-proof film which allows your shoes to grip the ground better.
Silver polish. To restore the shine to oxidised silver cutlery, immerse the cutlery for a couple of hours in water used to cook potatoes. Rub the cutlery with a damp cloth and admire the beautiful shine.
Cleaning windows. To avoid using chemical products, rub a peeled potato on the surface of windows and mirrors; then remove the film left by the starch using a microfibre cloth. A cheap and ecological way to remove fingerprints and rings.
Fabric stain remover. Used instead of a stain remover, the potato can be a valid ally to remove stains from fabric. Peel a potato, boil and delicately rub on the stain before washing the garment with soap and tepid water.
Remedy for light burns. For rapid relief in case of light burns, apply a slice of potato to the reddened area and leave to act for a few minutes. The solanine in the tuber will help prevent the skin from peeling (this article contains other natural remedies to cure light sunburn and soften dry skin).