Even though summer isn't over yet, the memory of the holidays is starting to fade. Of course, the holidays are all about packed lunches, aperitifs and dinners that are often high in calories.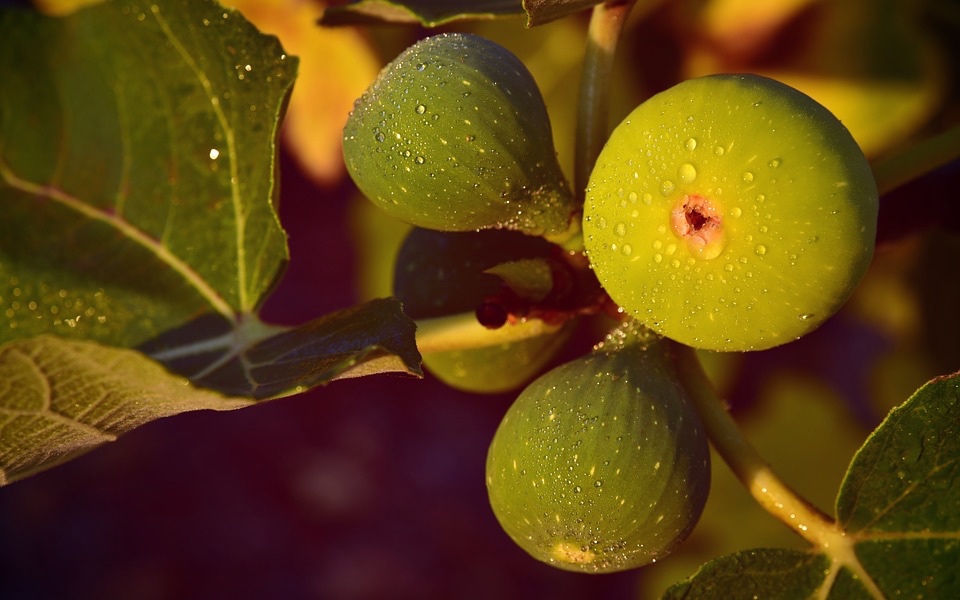 September fruit and vegetables are here to help you get back to a balanced diet with plenty of delicious, healthy foods. Let's find out which.
Rocket. Rich in fibre, calcium and potassium, rocket is excellent raw or cooked. Use it to make fresh mixed salads and other delicious side dishes.
New potatoes. Small with a thin skin but, above all, incredibly versatile! Cook them in the oven or in a pan and pair them with a light main course.
Cucumbers. Containing almost 97% water, cucumbers are an excellent detox food. They should be eaten raw to get the most out of their benefits. Check out this tzatziki and potato salad.
Celery. Whether raw, steamed, boiled or pan-fried, celery is a diuretic, detox food. Use it to make puréed soups (like our cold potato and parsley cream soup) and vegetable smoothies.
Melon. Low in calories but very filling, melon is one of the best friends of anyone on a diet. Try it with apricots and peaches for a fresh, light snack.
Apricots. Like melon, apricots are also very filling but have a low calorie content. Enjoy them on their own or to make yoghurt extra tasty.
Figs. Powerful natural antibiotics, figs protect your skin and eyesight and strengthen your bones. Perfect for a mid-morning snack or afternoon tea.
Peaches. Peaches are a good source of water and minerals. They also have a slight laxative effect, which is useful for keeping your bowels regular.