The spookiest night of the year is just around the corner! Here are four creative ideas to scare up some fun with your little trick-or-treaters.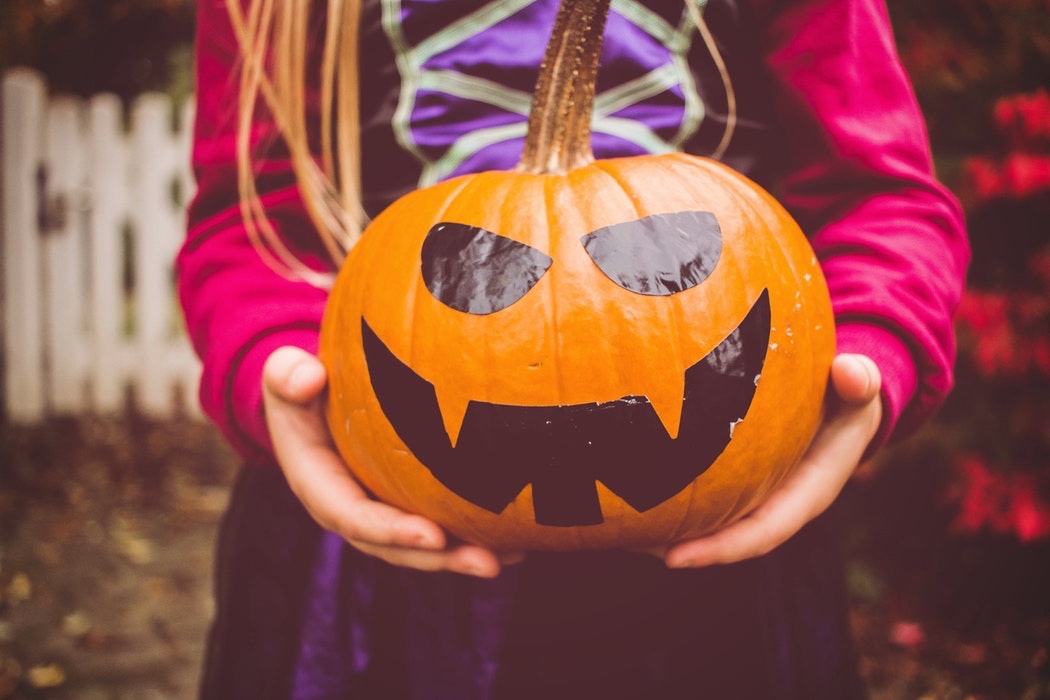 Bat straws
Use black pasteboard to make two identical open-wing bat silhouettes. Cut them, superimpose them and paste their edges with a glue stick. Slide a straw between the two sheets and set it in place using scotch tape. Quick and easy to make!
Potato moulds
Cut a medium-sized potato in half, carve the profile of a ghost with a cookie cutter, and remove the flesh outside of the cookie cutter, so that the ghost shape remains in relief compared to the rest of the potato. Now simply dip the mould in tempera paints, and have fun decorating masks, cut-outs or whatever else!
Toilet paper mummies
Dip a few squares of toilet paper in vinyl glue and wrap it around a cardboard roll, so as to cover it completely. Once the glue has dried, draw and cut out the arms of the mummy on a piece of pasteboard. Make two holes on the sides of the roll and insert the arms. With a black marker, draw the eyes and mouth of the mummy.
Potat-o'-lanterns
Give a different twist to your kids' Halloween party, with these fun potato-based lanterns. Cut off one extremity of a large potato and, using a kitchen knife or utility knife, remove the flesh. On the outside of the potato, carve two triangular eyes and a crescent-shaped mouth. Finally, place a small candle inside and... turn off the lights!