Have you ever wondered how much food ends up in the bin every year? According to a Coldiretti-Ixè survey, food waste in Italian homes comes to a total of about 36 kg a year per person, worth €4.91 a week per household.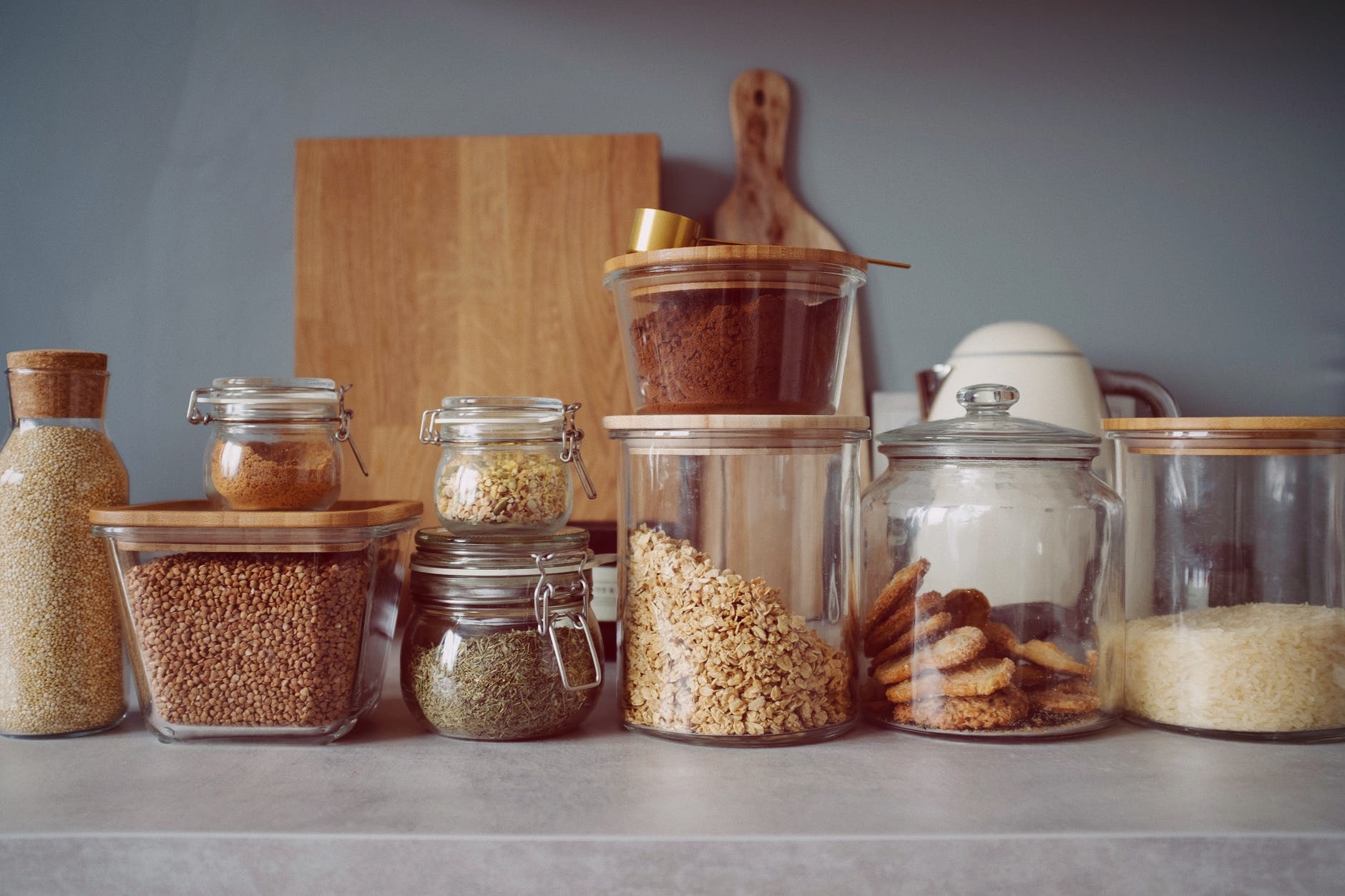 However, consumers are becoming increasingly ethical: over the past year, 54% of people have decreased or eliminated their food waste thanks to strategies such as reusing leftovers and paying greater attention to expiry dates. Italians were also particularly good during lockdown: 51.6% wasted less food, despite 57.6% having bought more (Distal – University of Bologna on data collected by MSI - ACI Europe BV as part of the Sprecozero campaign).
To focus attention on the importance of controlling food waste and to promote fairer, more efficient food systems, on 29 September 2020, the FAO and the United Nations established the first International Day of Awareness of Food Loss and Waste. To mark this occasion, let's share a few tips on how to cut the amount of food we throw away: from how we shop to how we store products, you might just need to change a few habits to have a positive impact on the environment and to optimise your household spending.
Plan your purchases. A shopping list is the best way to stop impulse buying. Make a detailed list of what you actually need based on the amount of food in your cupboards and fridge. You'll save time, money and effort.
Pay attention to storage methods. Certain fruit and vegetables, like potatoes, onions, apples and oranges, don't need to be kept in the fridge. To keep them at their best, we recommend using paper bags, avoiding damp places and keeping an eye on how ripe they are by regularly checking on them.
Check expiry dates. It's a good idea to pay lots of attention to expiry dates when shopping, particularly for fresh products: only buy them if you are sure you can eat them in the near future, while for products with a long shelf-life, you can reorganise your cupboards and fridge by placing any foods nearer the expiry date close at hand.
Seal open packs. Bread, pasta, flour, biscuits and nuts are the favourite foods of "Indianmeal moths", more commonly known as "pantry moths". To protect foods from infestations by these small insects, remember to firmly close any open product packs by using a little clip or some sticky tape. It will preserve their quality and flavour.
Check the temperature of your fridge. To store foods correctly, it's a good practice to make sure that your fridge and freezer are in excellent condition and working efficiently: check that the seals are not broken and that the fridge temperature is never over 5 degrees.
Reuse leftover food. If you have cooked too much and don't know what to do with the leftovers, try inventing new creative recipes to reuse them. You can find a few ideas here.
Image by Ready Made from Pexel