Now that there is absolutely no risk of late overnight frosts, June is the perfect month to sow vegetables in your garden without worrying about any additional protection.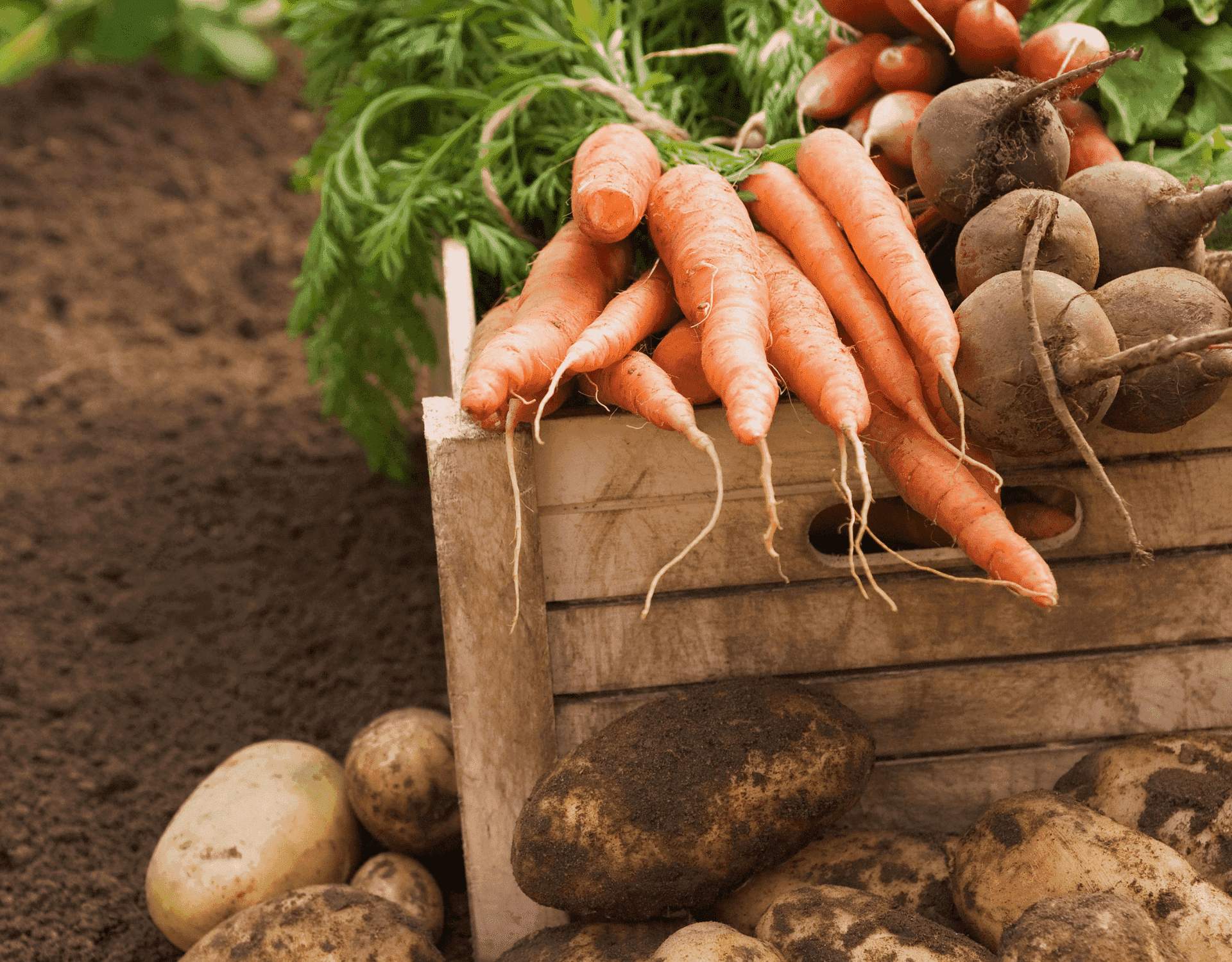 If you want to put your balcony or patio to use, you can also grow them in pots. Let's see some of the vegetables particularly recommended for sowing at this time of year.
Carrots. Among the most recommended crops for this time of year, carrots require soil that is preferably sandy and not very compact. This encourages the development of the roots, whose growth is instead blocked by hard soil. Their crop cycle is quite long: you can harvest them about two months after sowing.
Rocket. Versatile and hardy, rocket has a short crop cycle so you don't have to wait long between sowing and harvesting. You will already be able to see the first shoots after one week. Rocket can also be adapted to growing in pots, but it doesn't like waterlogging, so you always have to pay attention to proper water drainage.
Agretti. A Mediterranean species, the agretti plant grows wild along almost the entire Italian coastline. Also known as 'monk's beard', this vegetable rich in minerals is perfect for serving as a delicious side dish. The crop cycle of agretti ranges from 30 to 40 days and it is also suitable for growing in pots, provided that you put them out in a sunny area and ensure good water drainage by adding gravel in the topsoil.
Radishes. Perfect for a sunny yet not overly hot climate, radishes require soil with good drainage that is not compact. If you have clayey soil, a good idea is to add some sand about two months before sowing. The harvest times of this vegetable vary depending on the temperature: in winter, you will need to wait up to two months, while at this time of year one month will be enough.
Beetroot. Beetroot or red beet is a valuable ally during the summer months thanks to its high amount of water and minerals. It adapts easily to different types of soil but requires constant watering. You can harvest it about two months after sowing, although, like potatoes, the times can vary depending on how ripe you want it.
Image from Canva