To each country, its own Carnival! Different countries have their own versions of the huge variety of sweet treats associated with this special time of year. We take a look at a few of them in this news.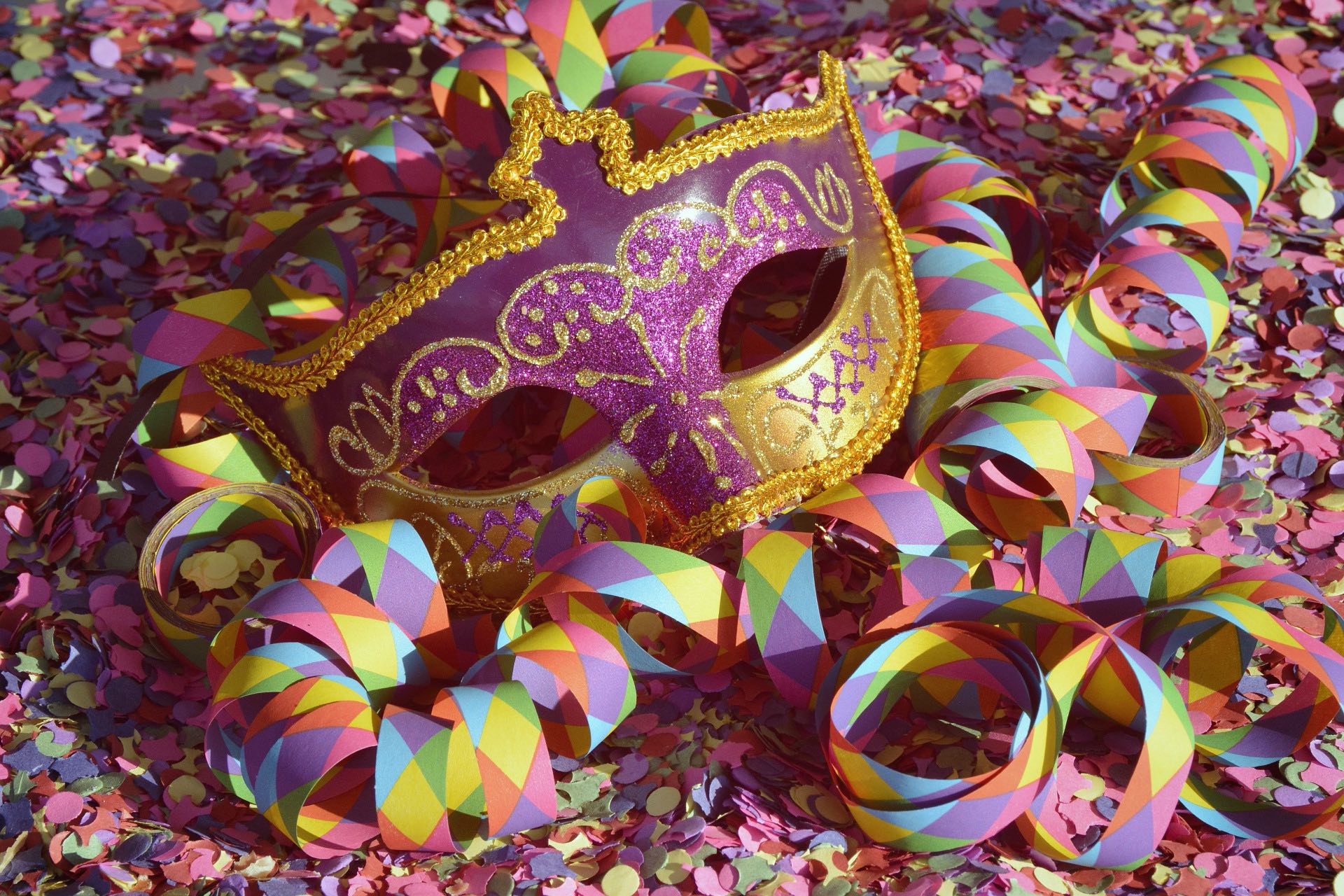 Belgium. The Belgian version of fritters? Smoutebollen, also known as olioebollen. These are sweet bites of fried dough, often stuffed with raisins, candied peel, pieces of apple or other fruit, and dusted with icing sugar.
Scandinavian countries. Made in Scandinavian countries during Lent and to mark Shrove Tuesday, semla are large, sweet cardamom-flavoured buns, filled with almond paste and whipped cream. Although the original recipe has undergone many changes over the centuries, the basic form has remained the same, looking a little like a large beignet.
Portugal. Exquisite apple fritters are a classic of Portuguese cuisine. They are made even tastier by soaking the fruit in anise-flavoured liqueur first. As well as the fritters, there are papos de Anjo, delicious little sweets dripping with vanilla syrup, originating in Portugal and a Carnival tradition in Brazil.
Italy. This tour would not be complete without stopping off in Italy, with its rich culinary heritage. Chiacchiere, zeppole and castagnole are just some of the most popular treats at this time of year, known for its abundance of sweet recipes, mostly fried. To find out more about Carnival dishes in Italy, take a look at this article: Italy's best-loved recipes for Carnival.
Image by Anncapictures form Pixabay