The time for relaxing, getting up late, and playing on the beach has ended… The school bell is here once again to remind us that it's time to go back to school.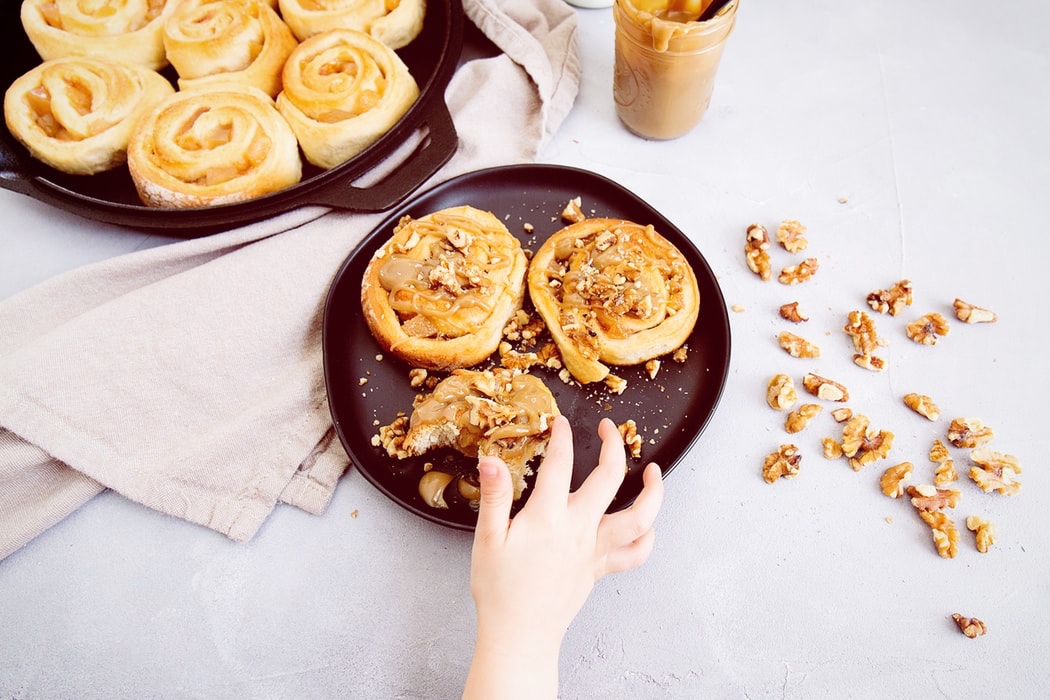 Over the next few days, your little ones will be enjoying their final moments of rest before getting back into the classroom. Here are a few healthy and delicious breakfast ideas for starting off your day with the right energy levels!
Sweet potato and chocolate muffins. Sweet potatoes give muffins a sugary flavour and a particularly soft consistency: kids will go crazy for them.
Fruit tarts. Make a shortcrust pastry base and fill it with your favourite fruit: strawberries, apricots, apples, or peaches. Here's a recipe for a strawberry tart made with potato shortcrust pastry.
Fruit salads. Our vegetable gardens in September are full of delights. Make the most of them and create melon, apricot, grape, and apple fruit salads.
Homemade jams. If your kids don't particularly like fresh fruit, use it to make some healthy jars of jam… Just don't overdo it with sugar!
Stuffed rolls. If savoury breakfasts are more your thing, make some homemade bread and fill it with cured meats that contain low levels of preservatives (an original alternative to bread: potato and rosemary piadina).