Published annually, the Guiness Book of World Records is a collection of all records set worldwide, from natural ones to those achieved by people.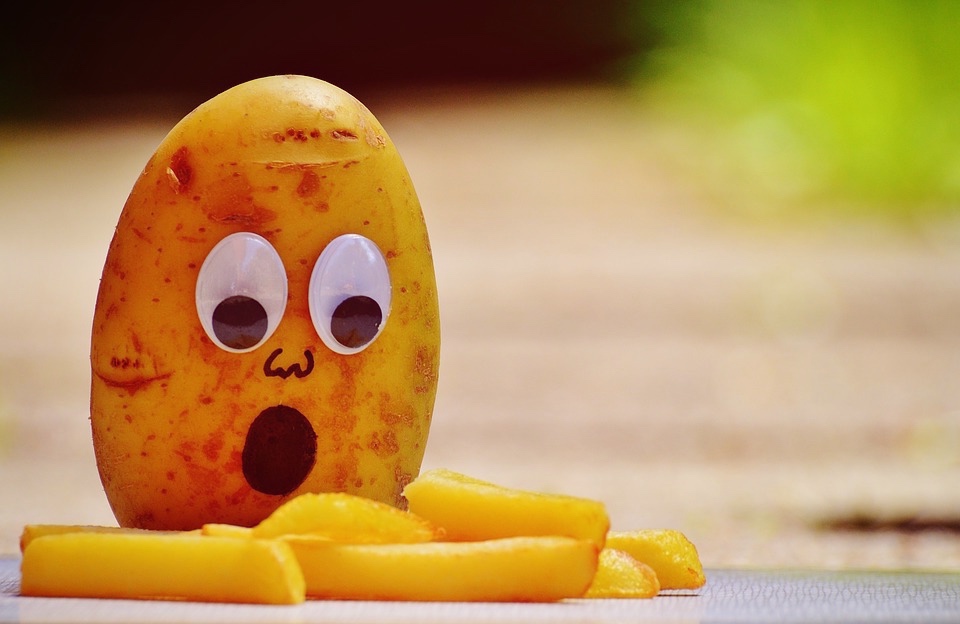 The book is a rich source of curiosities, some of which are truly bizarre. On the occasion of Guinness World Record Day, celebrated each year on 8th November, we selected a number of entries starring potatoes. Discover them here.
The heaviest potato was grown in 2011 in the United Kingdom by farmer Peter Glazebrook. It weighed 4.98 kg!
The largest potato pie was made in the region of Callao, in Perù, on the occasion of the Copa América football championship held in the country in 2004. It weighed a hefty 5.37 tons.
The heaviest sweet potato in the world was grown by Spaniard Manuel Pérez Pérez in Lanzarote and weighed 37 kg.
The largest quantity of mashed potatoes was consumed in Augsburg, Germany, in 2017 by Andre Ortolf. A "dish" of 1200 grams!
The largest potato dumpling exceeded all expectations: 465 kg! Prepared in Jena, also in Germany, in 2010, according to a recipe from the Thuringian culinary tradition.
The largest serving of chips (659 kg) was prepared for an event organized in Gujarat, India, in 2018.
The largest serving of potato salad, weighing 3277 tons, was made by the company Spilva Ltd. The ingredients included: mayonnaise, potatoes, carrots, eggs (6,000), sausage, peas, and pickled cucumbers.
And finally, a truly unusual record: the most potatoes carried between the knees in three minutes is 45. The record was achieved in Barcelona by a team of 6 people in 2010.
source: Guinness World Record