Fruit and vegetables add colour to our dinner tables every day, delighting our palates and eyes. But in addition to being great to eat, they are also a source of inspiration for many fashion brands. Let's have a look at a few examples.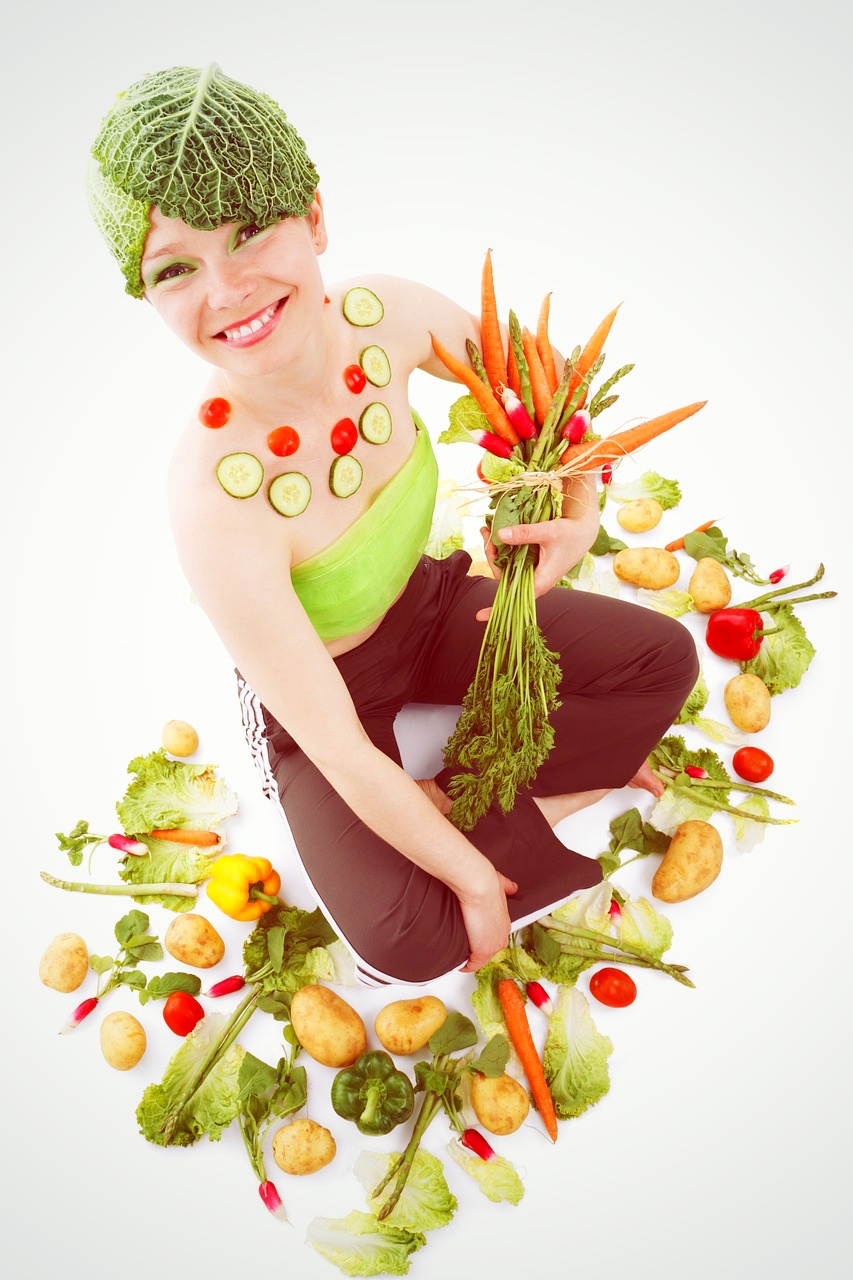 Gretchen Röehrs
This American illustrator has turned fruit and vegetables into her own hallmark: in her sketches, she uses salads, oranges, pumpkin flowers and everything the vegetable garden offers to make models' clothes in a blaze of colours and shapes.
Dolce & Gabbana
Dresses, shorts and suits made with fabrics that showcase chilli peppers, aubergines and tomatoes… Anyone who thinks that fruit and vegetables only belong on the dinner table has not seen the creations by Domenico Dolce and Stefano Gabbana for their women's 2012 spring/summer collection!
Moschino Cheap&Chic
That same year, Moschino dressed its models in clothes and accessories inspired by treats from the greengrocer: apples, carrots, tomatoes, strawberries and ears of wheat. The location for the runway show simply had to follow this theme with a fruit and vegetable market. It had to be, didn't it?
Karen Karmody
This British designer began creating clothes decorated with real fruit and vegetables for fun, before arriving on the catwalks of Paris in 2012. Her clothes have a fabric base decorated with leaves, vegetables and other green decorations.
In short, fruit and vegetables are fashionable, not just at the dinner table.
See also:
Potatoes in art
Potatoes in movies
The pretty potatoes of Italian design
La lampe patate