Christmas is around the corner and you haven't thought about your presents yet? Don't panic, in this news section we'll tell you how to make useful and original little gifts with your own hands in a blink of an eye.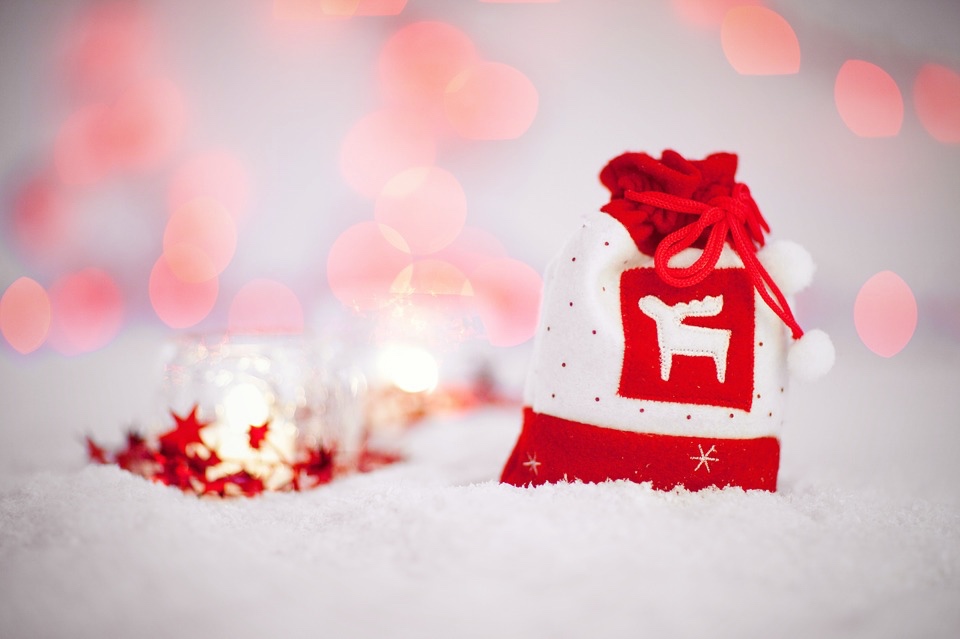 Christmas sweets. Make a tray of little biscuits filled with cherry or strawberry jam to evoke the colour red, the typical colour of Christmas (read this article for the recipe for biscuits with potato pastry). Wrap the tray in a sheet of white or transparent wrapping paper and decorate it with a mini satin ribbon intertwined with slices of dried orange. Stars, Father Christmases, little hearts and cherubs: play around and give your biscuits your favourite shape.
Chocolate salami in a jar. Pour the following ingredients into a glass jar in this order: 150 g of crumbled biscuits, 40 g of chopped almonds, 50 g of dark chocolate and 30 g of unsweetened cocoa powder, making sure that the layers are placed on top of each other without mixing. Decorate with a mini red ribbon and give it to your friends. They only need to add an egg and 50 g of melted butter to make a delicious chocolate salami.
Soup in a jar. Pour lentils, barley, spelt, rice and dried mushrooms into a glass jar. Make sure you don't move the jar too much to stop the layers from mixing with each other. Decorate with a little satin bow and a small pine cone. Your friends can pour everything into a saucepan and make a delicious pulse soup.
From little sticks of sugar to felt angels, from star anise to cinnamon: have fun decorating your creations in an original way, you just need a dash of creativity! You're sure to amaze your friends with these beautiful, original and delicious Christmas gifts.