More and more Italians are turning out to be green lovers.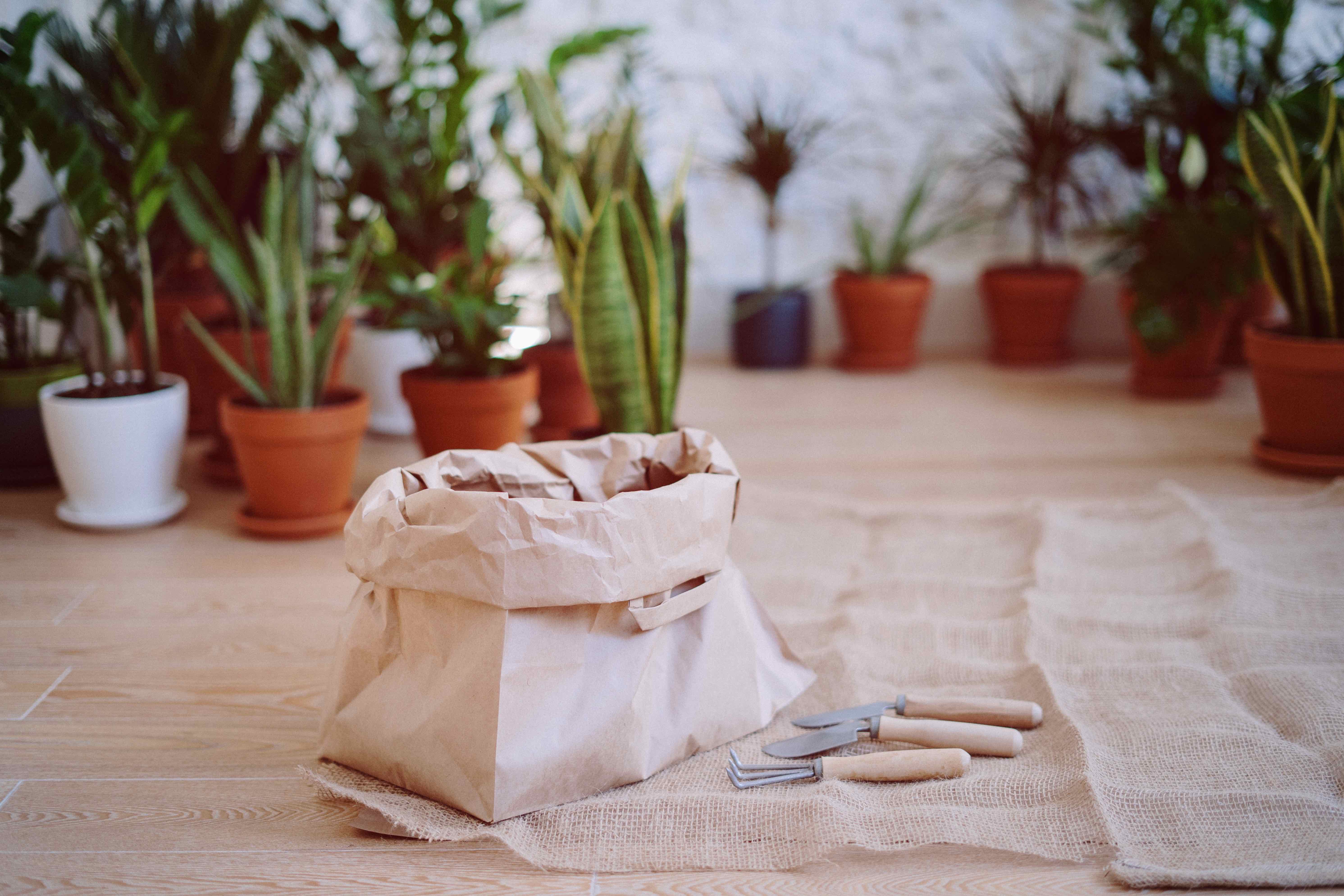 In 2020, partly due to the greater amount of time spent at home, the number of green lovers in Italy reached a total of 19 million, or 39% of the population (3 million more compared with 2019), divided into hobby farmers – people who take care of large green spaces such as vegetable gardens and other gardens – and people who look after plants and flowers at home or on the balcony (source Nomisma).
If your loved ones are also passionate about their vegetable garden and growing, with Christmas nearly here it is a good opportunity to get them a present for their hobby. Here are a few tips.
Sowing kit. Being very useful for people who have little space at home but do not want to give up their passion for gardening, along with seeds, these kits also usually contain small trowels, pots and everything you need to germinate and grow little plants. From vegetables to herbs and flowers, a wide variety of kits are on sale so you can choose the right one.
Training webinars. Whether the recipient of the gift is a beginner or more of an expert, they might want to improve their green skills by following online courses. The Internet offers many options, with different types of gardening and levels of experience.
Hydroponic greenhouse. "Hydroponics" means growing plants "without soil" where land is replaced with a fertile substrate irrigated by a highly nutrient-rich solution. With some small hydroponic greenhouses, widely available from most good retailers, your loved ones will be able to grow herbs, vegetables and much more, optimising their space and maximising their yields.
Vegetable calendar. It is no surprise if tomato seedlings planted in December dry out in a few days: this crop suffers from the cold, so it is usually planted in late spring. To avoid this kind of mistake, it might be useful to give a vegetable calendar which shows the best period for sowing various crops.
Vegetable grow bags. Maybe not everyone knows that potatoes, carrots and onions can be grown at home or on the balcony inside large bags, which can be bought at specialist stores. They are another idea for nurturing your passion even if you have little space.
Gardening tools. Any self-respecting green lovers have their own "toolbox" and you can help add to it: gloves, shears and various sized pots are some of the tools that you cannot do without.
Image by Cottonbro from Pexels