As much as they look similar, sweet potatoes are very different from normal potatoes, not least for their typical sweet flavour. Here are their characteristics and how they reached us.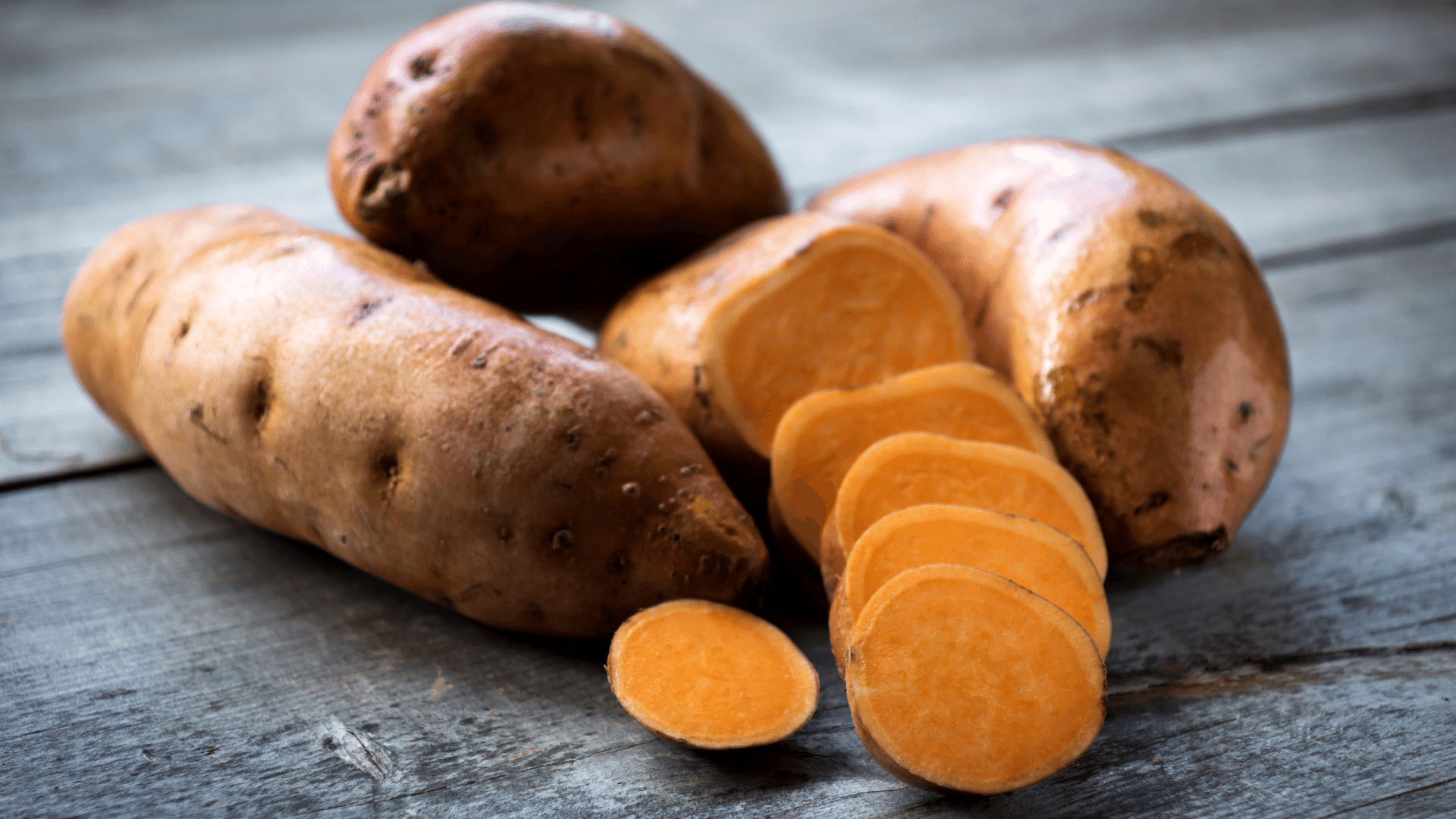 The sweet potato, or ipomoea batatas - grown for millennia in Central America, including Mexico and Venezuela - came to Europe from the New World after the voyages of Christopher Columbus. Over the next few centuries, its use, and that of its yellow potato 'cousin', spread across Europe, mainly as a resource against the famines that plagued the population. But we have to wait until the 19th century before these tuberous roots became as popular as they are today, when they began to be enjoyed for their culinary properties, as well as for their ornamental uses that they had been known for until that time. Again during this time, the Venetians who emigrated to South America discovered this vegetable and made it famous in Italy with the name 'patata americana' (or American potato).
Yams have orange, yellow or purple flesh. From a botanical point of view, they belong to the Convolvulaceae family, while normal potatoes are part of the Solanaceae family. Their characteristic sweet flavour, similarly to what happened with the squash for example, made them versatile companions in the kitchen, suitable for both sweet and savoury recipes.
Sweet potatoes are now also grown in Italy. In Anguillara Veneta, for example, a De.Co. variety is grown with yellow flesh and skin characterised by a particularly sweet flavour: the De.Co. Sweet Potato of Anguillara Veneta.
Image: Canva