We've already told you about potatoes providing inspiration for various artists, both in the world of painting (see potatoes in art) and in design (read potatoes as an object of design and the news section on the potato lamp).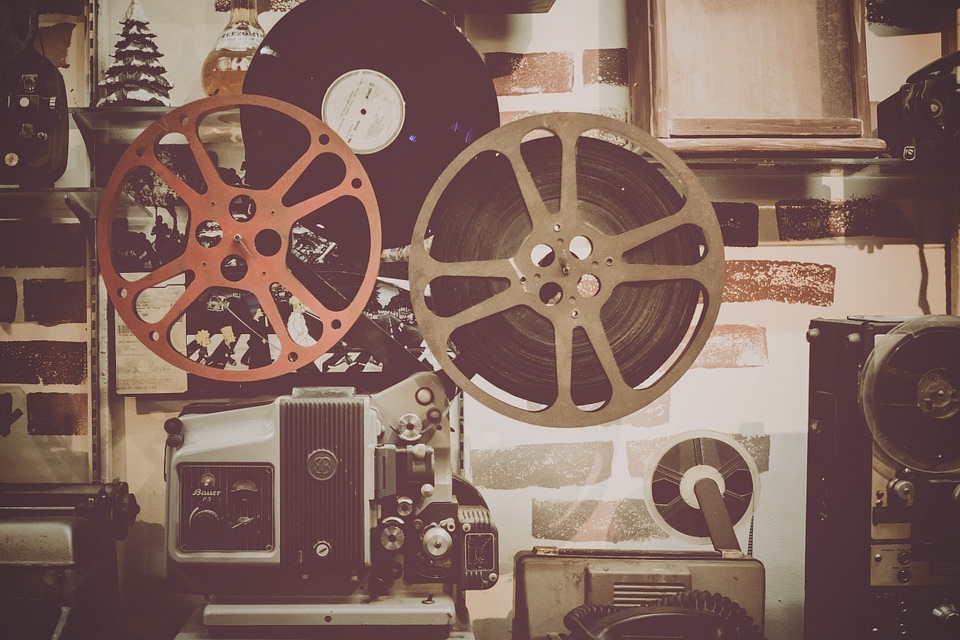 A few days after the Golden Globes, the American awards that recognise the best films and television programmes of the season every year, we're now going to tell you how potatoes have inspired various directors and played a role in various movies. Let's have a look at a few examples.
Pulp Fiction
Fries are at the centre of one of the most famous conversations in Quentin Tarantino's film, which won the Palme d'Or at the Cannes Festival in 1994: Vincent Vega, played by John Travolta, is talking to Jules Winnfield (Samuel L. Jackson) about the cultural differences between Americans and Europeans, lingering in particular on what they believe to be a terrible habit across the Netherlands of serving fries with mayonnaise rather than ketchup, which the Americans enjoy.
The Martian
In the movie based on the novel The Martian by Andy Weir, directed by Ridley Scott in 2015, the astronaut and botanist Mark Watney, played by Matt Damon, has to survive on Mars by relying on his skills as a biologist. To do this, he comes up with an ingenious way to grow… Can you guess what? Potatoes, of course!
Toy Story
Who can forget Mr. Potato Head in Toy Story, the first animated film completely developed using computer graphics, directed by John Lasseter in 1995. An irritable yet good-hearted character with his unmistakable black hat. Mr. Potato Head is grumpy at first but soon shows a good soul and ironic sense of humour hidden behind his potato appearance.
Freaky Friday
The stars of Mark Waters's 2003 film are a mother and daughter (Jamie Lee Curtis and Lindsay Lohan) who swap bodies after having eaten "fortune cookies". One of the first things which the mother does trapped in her adolescent daughter's body is to try a chip, wondering how on earth a food so good can make you so fat.