People are the most valuable asset for the company's future.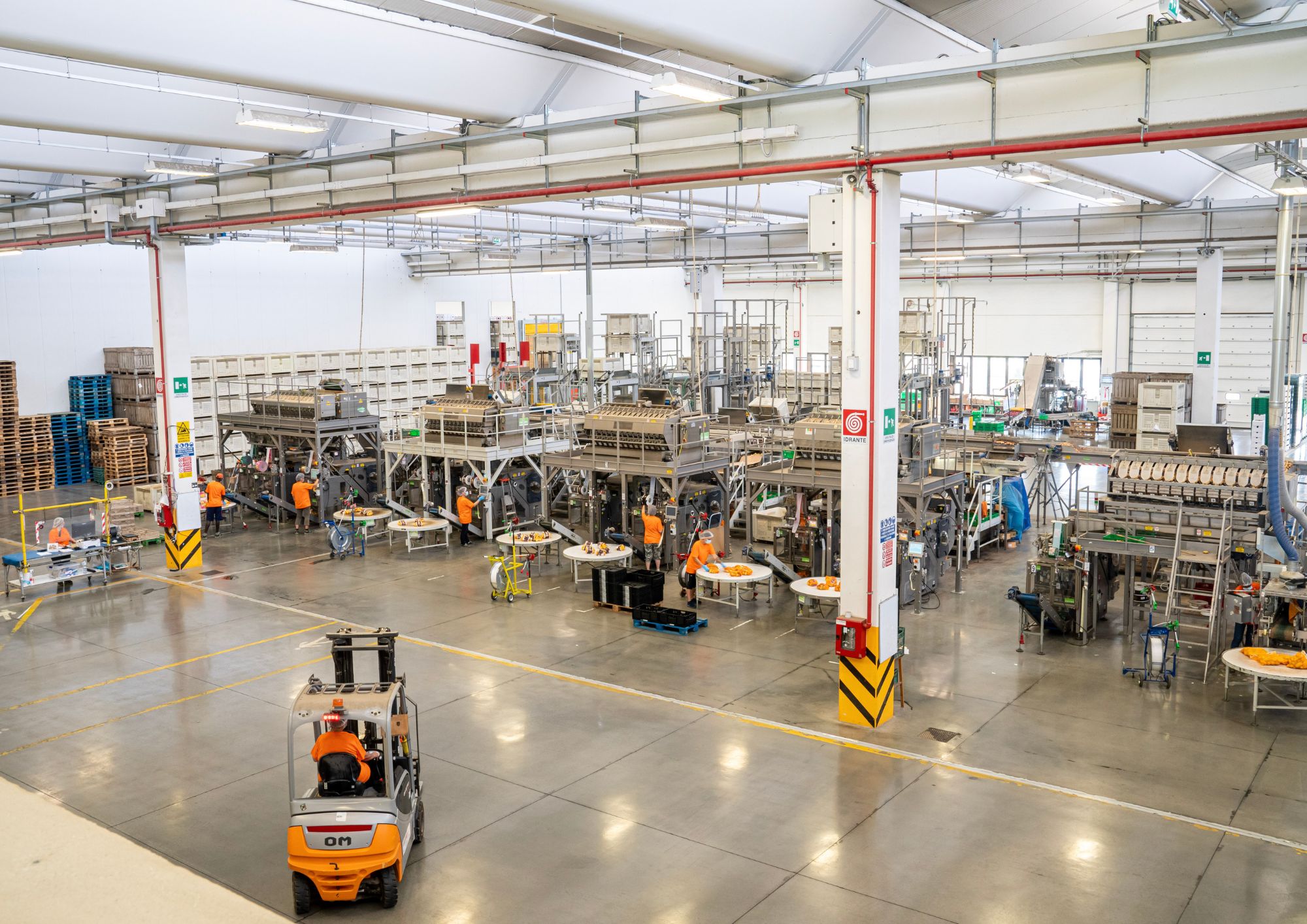 Celebrated on 1st May every year in many countries around the world, International Workers' Day was created in memory of all the struggles for workers' rights, originally to reduce the workday.
The chosen date has the symbolical meaning of paying tribute to the tragedy of the Haymarket Riot, which happened in Chicago in 1886. During the first days of May that year, trade unions in the city of Illinois had announced various strikes in favour of an eight-hour workday. On 4th May, several anarchist activists got together at peaceful demonstrations by striking workers and an explosive device was thrown at the authorities during a rally at Haymarket Square, leading to the start of a violent and bloody escalation.
The First of May bank holiday became official in Europe from 1889, when it was approved in Paris by the Second International, an organisation whose aim was to coordinate trade unions and workers' and socialist parties in Europe. The 1st May bank holiday was introduced in Italy two years later in 1891.

Romagnoli F.lli has always considered people as the most valuable asset for the existence and future development of the business. It is therefore committed to striking a balance between working requirements and respecting the free time and quality of life and work of employees.

The company also adopts strategies that combine corporate profitability and growth with protecting and developing employment, while also working hard to promote the quality of work, guaranteeing sustainable working conditions.
Image: Romagnoli F.lli