OUR MISSION
Ever since we were a farm, we have made the most of our knowledge of the land and our experience in farming in order to fully integrate tradition and innovation.
We work with experts in the search for better potato varieties that are more suited to the microclimates and soil characteristics of each production area.
We promote research, communication, and the dissemination of farming techniques that are more effective and sustainable for the environment and for the health of consumers.

Our development plans regard the entire food production chain, from the field to storage, processing, marketing and distribution.
Research is conducted constantly, and the results achieved in the numerous experimental fields (in terms of yield, grading, colour, resistance to climatic stress and plant diseases, organoleptic characteristics, etc.) are discussed and shared with farmers and founders before going to the test panel to assess the level of consumer satisfaction.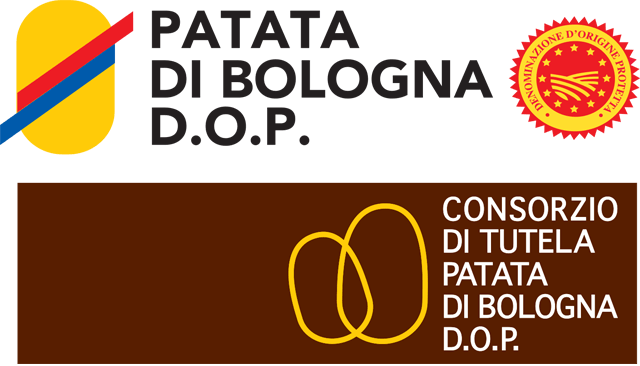 We respect and emphasise local, high-quality products by promoting the achievement of homogeneous qualitative and quantitative standards, so that today's consumers may become aware of the fine products of our tradition.
We express our support of the Italian potato chain as a promoter and founder of major industry bodies such as la Borsa della Patata in Bologna, the Consorzio Patata di Bologna DOP, and the Consorzio Italiano Patata di Qualità.

We worked with the Consorzio Italiano Patata di Qualità by providing technical and business know-how to create the Selenella brand, the Consorzio's trademark for Italian potatoes enriched with selenium by means of a patented fertilization process.