Food potatoes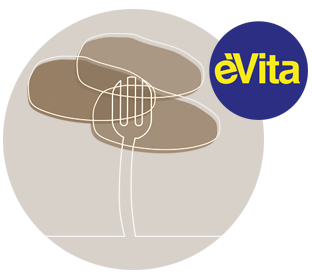 This is a quality trademark that guarantees:
Origin from the finest Italian farming areas.
Cultivation on selected lands to guarantee the product's quality and wholesomeness.
Harvesting at the right degree of maturity to preserve organoleptic and nutritional characteristics until eaten.
Selection of the finest varieties for each specific use in the kitchen.
Contact us for more information »
References