Did you know that you can use potatoes instead of part of the butter to make certain sweet treats? Check out our Christmas biscuits with potato shortcrust pastry: soft and light, they're perfect with a cup of tea on a festive afternoon.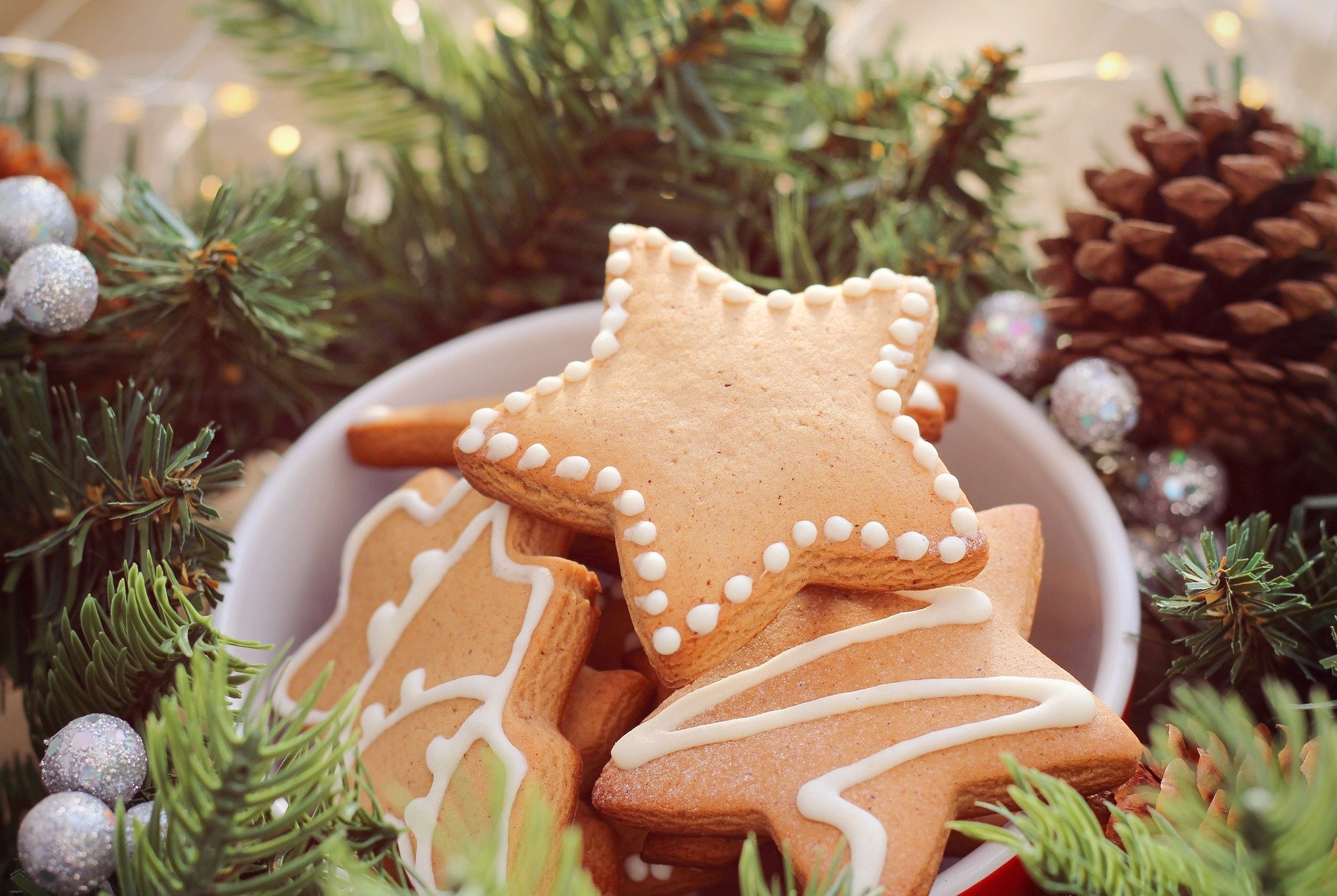 Ingredients for 30 biscuits
Ultra-fine flour ("00" type), 300 g

White potatoes, 200 g

Butter, 50 g

Sugar, 50 g
Baking powder, 8 g
Grated peel of 1 lemon

Egg, 1

Salt, to taste

Preparazione
Wash the potatoes, peel them and boil them for 30 minutes in lightly salted water. Drain them, leave them to cool, and then mash them with a potato masher. Melt the butter and mix it with the potatoes. Add the egg, grated lemon peel and sieved flour together with the baking powder. Knead thoroughly and add the sugar and a pinch of salt. Mix vigorously until you get a compact ball of dough, which you then leave to rest in the fridge for an hour wrapped in cling film. Once the resting time is up, roll out the pastry onto a pastry board and use little Christmas-themed moulds to make your biscuits. Bake in a preheated oven at 180°C for 15 minutes and, when the surface of the biscuits is golden brown, take them out of the oven and leave them to cool down completely. Use royal icing to decorate your biscuits however you like.