Delicious and versatile, potatoes lend themselves to so many recipes, from easier ones to more elaborate meals, from dishes to be served hot to mouthwatering cold dishes.
They are a must-have meal-saving ingredient for your kitchen, available in any season.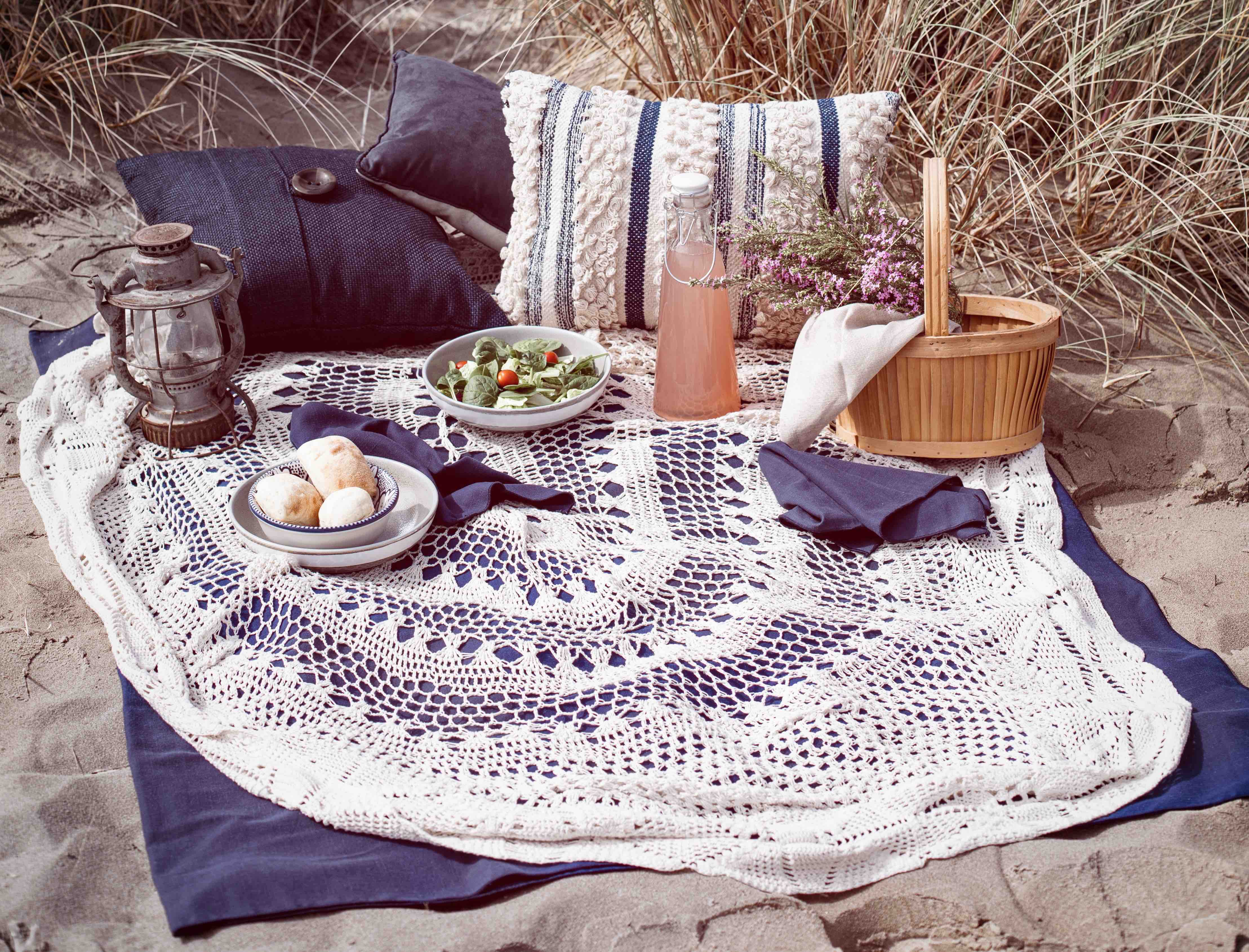 We get creative in this news section, making several dishes with potatoes that are quick to make and easy to carry, so they are also perfect for taking with you to the beach.
Mini vegetables jars. Cucumbers, carrots, potatoes and other vegetables are excellent for making delicious snacks to be eaten outdoors. You can enrich them with cubes of cheese, olives or tuna, for example, to make real one-course meals. Get some glass jars, fill them with your favourite vegetable mix and keep them in the fridge until you want to eat them. Check out this recipe for mini jars of cous cous with vegetables and feta (link quando pubblichiamo l'articolo).
Focaccia. Thin and crispy, tall and soft, with no filling or served with cured meats, vegetables and cheeses, however you like it, focaccia is a must-have handy dish. Make it yourself, store it in the freezer and defrost it when needs be. Have a look at this recipe for potato focaccia with lemon and rosemary.
Muffins. Small and mouthwatering, savoury muffins are perfect for a picnic. To make them even softer, we recommend adding potatoes to the dough (check out these muffins with courgettes and potatoes). Be creative and make them by using your favourite ingredients.
Piadina flatbread. Like focaccia, piadina flatbread is the perfect alternative to bread and handy for a packed lunch. If you add the filling beforehand, we recommend you do not use overly moist condiments or ones that contain too much oil so that it keeps its texture (check out how to make this piadina flatbread with potatoes and rosemary).
Savoury pies. Take advantage of the many different types of vegetables of this season to make tempting, ever-different pies. Pies are a very versatile solution that you can make in many different ways. Try this one with potatoes, cherry tomatoes and scamorza cheese, this one with potatoes and bacon or these mini quiches with courgettes and potatoes.