From 18 until 24 November 2019, we saw the fourth Week of Italian Cuisine across the World, an initiative aimed at promoting our agricultural specialities and our cuisine beyond our national borders.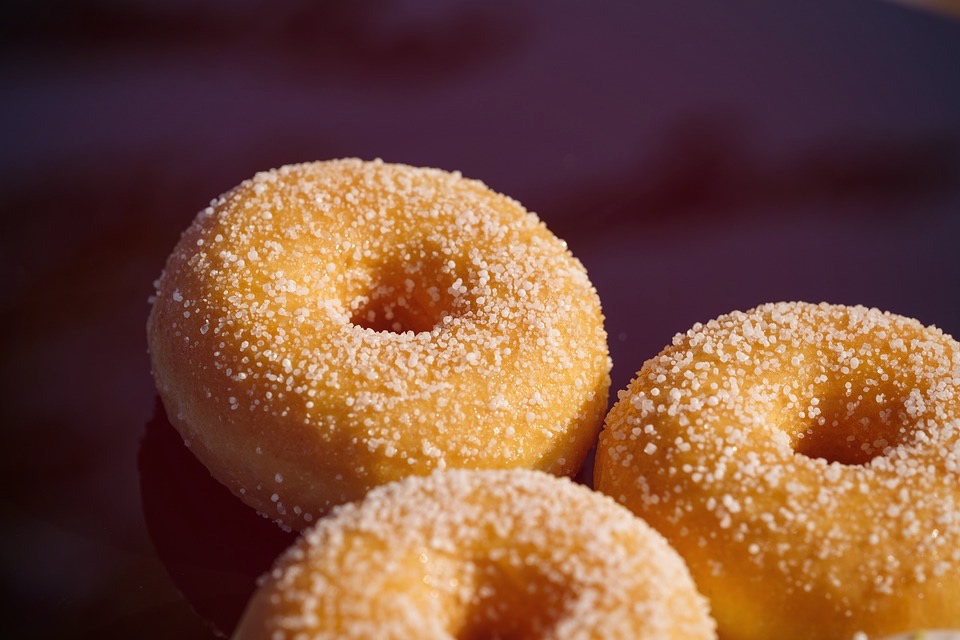 For 2019's edition - entitled "Food Education: The Knowledge of Flavour" - various initiatives were organised throughout the whole of Italy, aimed at promoting education regarding flavour and eating a balanced diet, and rediscovering the territories that our traditional products originate from.
For this special occasion, we travelled the length and breadth of Italy in search of culinary traditions using potatoes.
Pasta and potatoes alla napoletana. One of Naples's traditional dishes, pasta and potatoes spread across the city in the 17th century. A humble recipe that lets nothing go to waste, where originally only mixed pasta, potatoes, and cheese rind were used.
Culurgiònes. One of the best loved dishes in Sardinian cuisine, from the central eastern part of the island in particular, it is part of the region's agropastoral traditions. This stuffed pasta is closed off to look like ears of wheat, a clear reference to the origins of this speciality. Here's a recipe for making culurgiones with potatoes and pecorino cheese.
Pesto, green beans, and potatoes. The tradition of this delicacy is inevitably connected to the history of Liguria and its capital, Genoa, the birthplace of basil-based pesto. In this recipe, you'll find a version with green beans and potatoes.
Pizzoccheri alla valtellinese. A dish hailing from Lombardy that uses fresh pasta made out of buckwheat flour, potatoes, Savoy cabbage, and other healthy and authentic ingredients. Pizzoccheri, traditionally from the municipality of Teglio, at the foot of the Alps, are usually made during the coldest months of the year. Here you'll find a recipe for making pizzoccheri alla valtellinese.
Graffe. Incredibly soft, graffe are one of Italy's most loved carnival recipes. Traditionally a part of Neapolitan cuisine, the origins of these delicious doughnuts go all the way back to the House of Bourbon. Here's a recipe for making graffe.