Potatoes are among the most versatile foods in the kitchen; however they are prepared, they retain their unmistakable flavour and creamy consistency.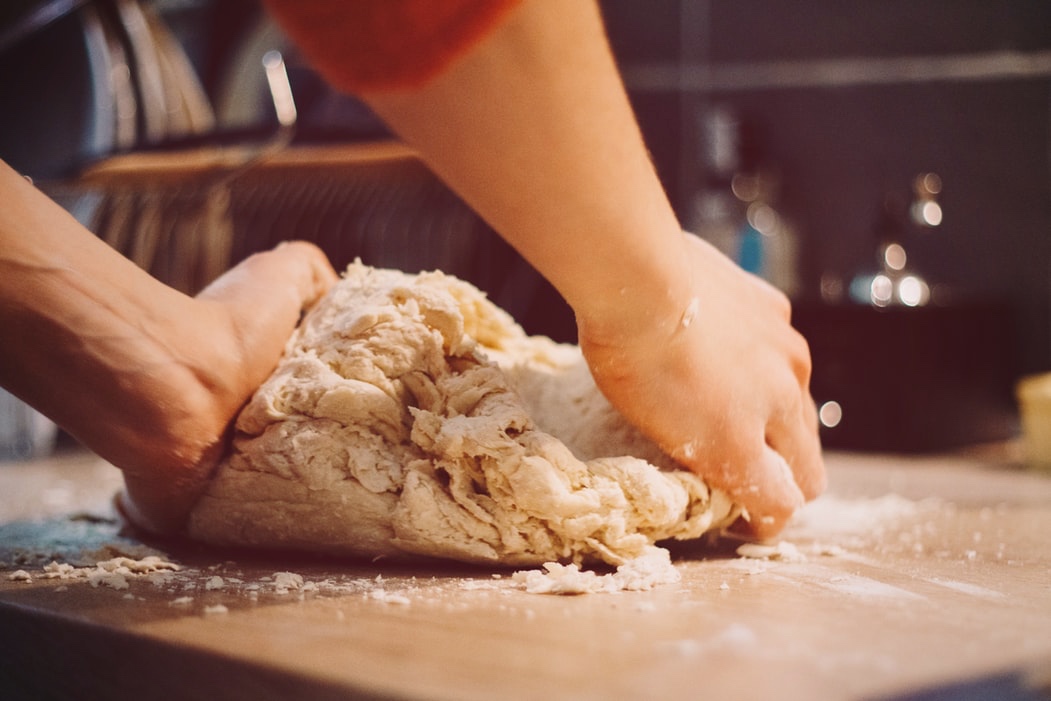 Even simple boiled potatoes can become the main ingredient of appetizing recipes. Here are a few examples.
Duchess potatoes. Crispy on the outside and soft on the inside, duchess potatoes are really simple to make. To prepare them, just add butter, egg, milk and cheese. Here is the recipe for duchess potatoes.
Potato and cheese crescents. Use boiled potatoes as an ingredient for the puff pastry to prepare savoury mini-crescent rolls. Make the dough by combining mashed boiled potatoes, flour and grated cheese, knead until you obtain a dough that is thin and soft but compact enough to be worked. Cut some wedges, fill them with the cheese, roll them up and cook in the oven for 20 minutes.
Potato balls. To prepare the balls, give room to your creativity! Combine the potatoes with your favourite foods: meat, cold cuts, cheese, fish or vegetables. Here are a few ideas: potato balls with sea bass and potato spinach balls with gorgonzola sauce.
Potato rolls with prosciutto and provola cheese. With a mixture of potatoes and flour, create elongated balls, insert a piece of soft cheese into each one, roll a slice of prosciutto around them, and cook in the oven for 10 minutes. The crispy crust and the soft core will make this recipe a real treat!
Potato gateau. As a first course, side dish or main dish, the potato gateau is perfect for any occasion. There are many variations, here we propose one with provola and ham.