Does the combination of sun, salt, and wind give your hair a hard time? Bring back its softness and shine with these 100% natural DIY masks.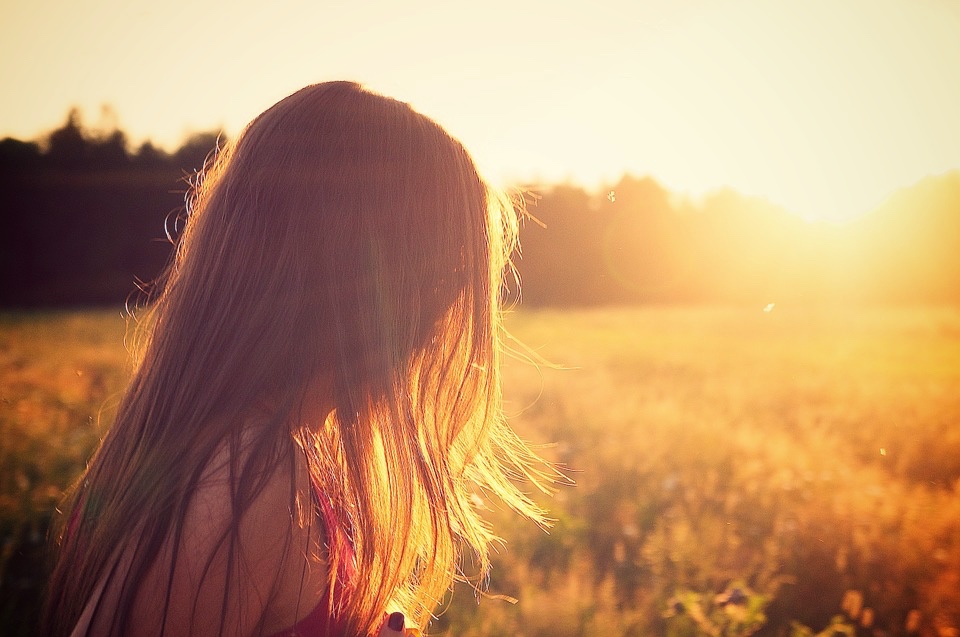 Milk lotion spray. Prepare an emulsion by mixing some whole milk and coconut milk together, and then spray it along the full length of your hair when wet. Leave it to work for 15 minutes and then rinse. This lotion is particularly good for hydrating hair and giving greater definition to curls.
Honey and olive oil conditioner. This mask is particularly good for drier hair types, thanks to its moisturising and restorative properties. Add some honey to a few spoonfuls of olive oil, apply it to wet hair, and then leave it to work for 20 minutes. Rinse out carefully.
Banana mask. Bananas are your best bet for getting soft and shiny hair! Blend one and then mix it together with an egg, a spoonful of honey, and a spoonful of extra-virgin olive oil. Apply it to the lengths of your hair, leave it for 30 minutes, and then rinse thoroughly with lukewarm water.
Potato lotion. Peel a potato, dice it, boil it, and then blend it together with a glass of water. Pour the mixture through a sieve to remove any lumps, put it on your hair, and then leave it for about 45 minutes. Rinse thoroughly.
Egg and apple cider vinegar conditioner. Mix an egg together with a few spoonfuls of apple cider vinegar. Blend together well and apply it to wet hair. Leave it to work for 20 minutes and then rinse thoroughly. The egg will moisturise your hair whereas the apple cider vinegar will make it look shinier.
After each mask, wash your hair with a shampoo that is gentle on the skin, and do not use conditioner: your hair will be soft enough already.