More than one in ten of the fruit eaten by Italians is tropical. In 2018, sales of exotic fruit went up by 16%: banana, pineapple, mango, and avocado are some of the most popular ones (source: CSO Italy).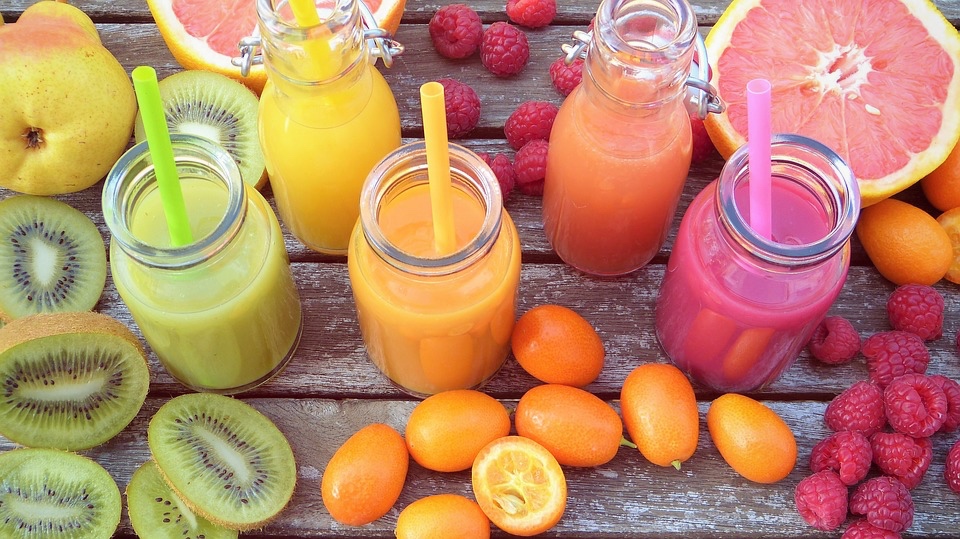 Fruit - no matter what kind it is - is a great way to tackle the heat during the summer, and even more so if it is used to make fresh smoothies. Here are 6 ideas to find some respite from the sweltering summer heat.
Avocado and basil. Blend the flesh of an avocado, a few basil leaves, and the juice of one lemon together. Keep it in the fridge and, if you prefer, chill your smoothie with some ice cubes.
Banana and strawberry. Cut a banana and some strawberries into pieces, add a glass of a soy-based drink (or another vegetable-based drink) and blend using a hand blender. Leave it to cool in the fridge for a few hours and then enjoy chilled.
Mango and kiwi. Fermented mango is an elixir for the bacteria in your gut! Blend the flesh of a mango and a couple of kiwis, add a glass of water, mix together well and then serve.
Apple and pineapple. Smoothie or an exotic slushie? Have both! Crush up some ice cubes, pour in the apple and pineapple smoothie, and then mix together. If you prefer, you can replace the ice with a glass of vegetable-based milk.
Papaya and orange. Rich in vitamins and antioxidants, papaya is a great ally for keeping your heart and digestive system healthy. Mix the papaya with the juice of two oranges to make a healthy and thirst-quenching drink.
Passion fruit and peach. Mix the flesh of three passion fruits and two peaches together. Blend together with a glass of your favourite vegetable-based drink and some ice cubes.