After a long wait, summer is finally here! Are you ready to shed that pale winter complexion and make way for radiant, golden skin?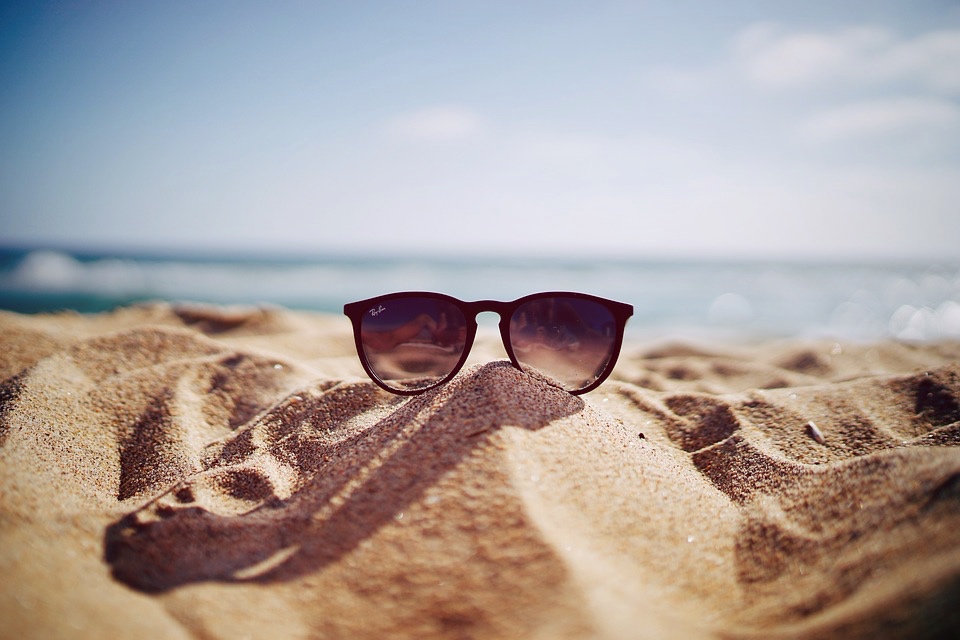 If your answer is yes, stay ahead of the game and get your skin ready for a tan with a completely natural scrub to make a few days before you get out in the sun. For an even, spotless tan, your skin should be properly exfoliated.
In this news section, we'll give you 4 ideas to make 100% natural scrubs with just a few ingredients that are commonly found in your cupboards at home.
Coffee and almond oil. Coffee grounds can have a second life! Mix them with a few tablespoons of almond oil and massage the mixture into your skin, focusing in particular on your glutes and legs. Leave it on for a few minutes and then rinse it off. Alongside exfoliating your skin, coffee has good draining properties.
Cane sugar and honey. Mix 5 tablespoons of cane sugar with a couple of tablespoons of honey. Apply the mixture onto slightly damp skin, gently massage it in and then rinse it off. For more delicate exfoliation, we recommend using refined sugar.
Cocoa powder and sugar. It might be difficult to resist the temptation of eating it! Mix 5 tablespoons of cocoa powder, 3 tablespoons of sugar and two tablespoons of honey. Apply the cream onto your body, leave it on for 10 minutes and then rinse it off.
Salt and lemon. Finally, this face scrub is designed for people who have naturally oily skin. Mix a few tablespoons of table salt with some lemon juice, then delicately rub the mixture only onto your T-zone (forehead, nose and chin) and then rinse it off immediately. The astringent power of lemon helps reduce the production of sebum and leaves your skin looking radiant.
You're now ready to get tanning, but don't forget to protect your skin with the right factor sun cream for your skin type and don't go out in the sun at the hottest time of day.