As well as being tasty ingredients for your meals, many of the products grown in your vegetable garden can transform into precious elixirs of beauty. Pamper yourself with one of these DIY treatments!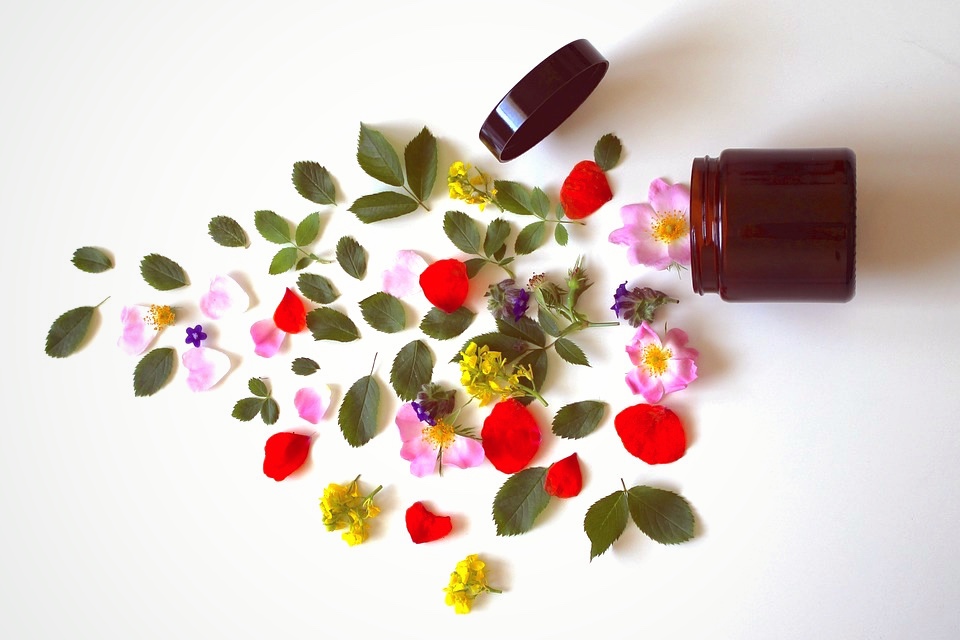 Purifying lotion with tomato. When added to a few spoonfuls of whole milk, tomato paste has a purifying effect on the skin. Dampen some cotton pads and then dab some of this mixture onto your skin. After about an hour, rinse your face and then apply some moisturiser.
Protective mask with onion. Amongst other substances, onion juice contains vitamins and sulphur. When added to a few spoonfuls of honey, it helps to protect the skin from free radicals. It also has a tightening and antibacterial effect, which helps to reduce excessive sebum (here you can find out all about the properties of onions for healthy and toned skin).
Moisturising mask with potato. If the start of the sunny weather has lured you outside and you've been exposed to the sun's rays without wearing protection, your skin could feel the effects. Thanks to their solanine content, potatoes can help to prevent your skin from peeling and turning red. For instant relief, apply some very thin slices of potato directly onto reddened areas.
Purifying mask with lemon. Lemon juice can help to fight against blackheads and acne thanks to its purifying effects. Add it to a few spoonfuls of honey and create a mixture that is thick enough for it to be applied onto the T-zone of your face (forehead, nose, and chin) – where the majority of impurities are concentrated – and then leave it to work for 10 minutes. Rinse and moisturise with cream.