If you're struggling living with temperatures close to zero and are dreaming of the sun's warm rays, you should know that proper nutrition can help you deal with the cold better.
Here are 5 foods that you should definitely have in your kitchen when the mercury drops.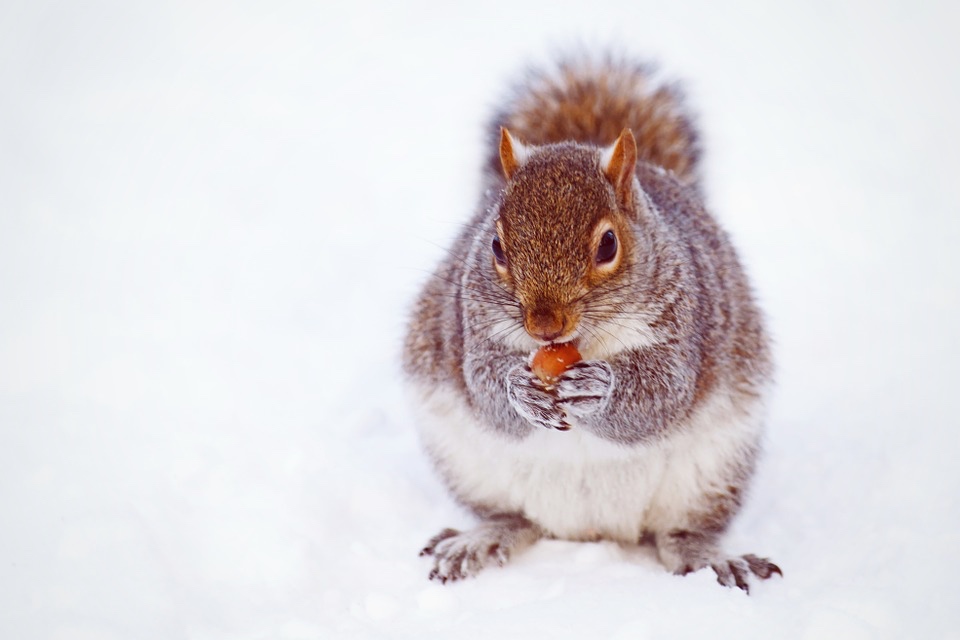 Pulses. Lentils, chickpeas and beans are an important source of iron, help boost immune defences and combat the symptoms of the cold. So make way for soups, puréed soups and first courses with pulses.
Meat and fish. Foods from animals are rich in protein: when eaten in the right amounts, eggs, dairy products, meat and fish are useful for activating thermogenesis, a metabolic process that involves the production of heat by the body and helps it warm up.
Citrus fruits. Vitamin C, found in abundance in citrus fruits, boots immune defences and wards off colds, sore throats and other seasonal ailments. When the temperature drops, there's nothing better than some freshly squeezed orange juice for breakfast or as a snack!
Grains. B vitamins, which grains are rich in, are a real cure-all for the body, especially in winter. In fact, they help the body withstand the cold, stimulating the immune system.
Seasonal vegetables. Broccoli, squashes, radicchio and carrots contain high quantities of vitamins and natural antioxidants, which help boost immune defences.

Take advantage of winter to make delicious recipes made from grains, pulses and seasonal vegetables. Here are a few ideas.
Valle Camonica Soup
Puréed broccoli soup
Spinach and potato balls in gorgonzola sauce
Lentil soup with mini meatballs and potatoes