As you wait for Befana to arrive with her bag of sweets, have some fun with your young ones by making these original handmade crafts.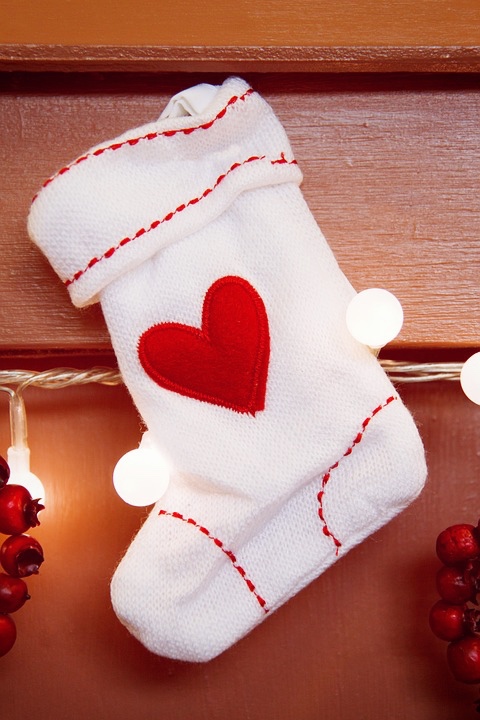 Denim stocking: get an old pair of jeans and draw the outline of a large stocking down the length of the trousers. Cut it out making sure that the two hems of the trousers are perfectly aligned, so you get two outlines. Glue along the edge of the two outlines and put them on top of each other (instead of glue, you could sew your stocking with a needle and thread). You'll now have made a homemade stocking to decorate... and fill!
Sweet broom: fill a small paper food bag with sweets. Put a wooden stick in the bag halfway down and fasten it with a string to close the bag. Cut thin strips of paper out of some coloured sheets, each measuring about 10 cm long, and attach one of the two ends of the strips to the little ribbon used to tie the bag. This way, the bag with the sweets inside will stay hidden by strips of paper. And there you go, your Befana sweet broom is ready!
Potato-Befana: use a large potato to make the Befana's body. Make a cone out of a roll of toilet paper, colour it black and attach it with liquid glue to the end of the potato to make the hat. Cut out a rectangle of your favourite coloured fabric, measuring 15 cm long, and tie it around the potato to create the Befana's cloak. Draw the Befana's face with her unmissable big nose. Your potato-Befana is now ready!