Is it so hot that you just want to eat ice cream all day long? Keep in mind that proper nutrition is important to stay healthy and hydrated, especially when our body is put to the test by high temperatures.
Here are some of the best foods to fight off the oppressive heat of summer: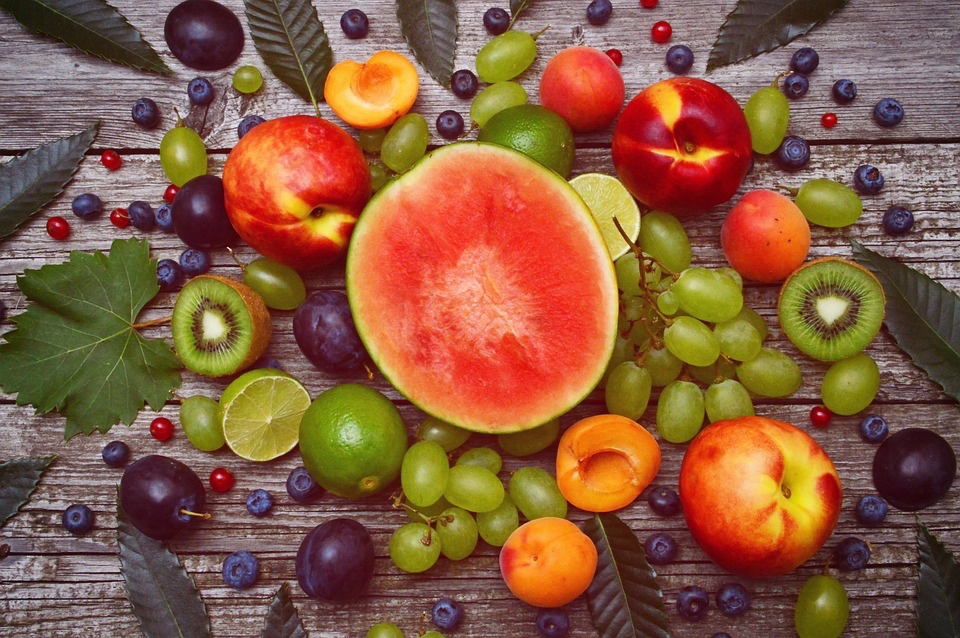 1. Watermelon. Watermelon is made of 93% water, it provides a good dose of sugars and has very few calories. It's perfect to cool off while receiving an instant energy boost.
2. Rocket salad. Rocket, or arugula, helps restore balance to the gastrointestinal flora, a key element of feeling well (even more so when it's very hot). It also contains potassium and magnesium, which can prevent muscle cramps.
3. Tomatoes. Tomatoes contain lycopene, an antioxidant that fights the action of free radicals and slows cellular decay. A must-have in your fresh summer salads!
4. Boiled potatoes. The fibres in potatoes help support proper digestion and facilitate the absorption of simple sugars to quickly supply the body with energy. Boiled potatoes go great with tomatoes and cucumbers, or can be used to prepare other tasty recipes like fresh potato salad or Greek tzatziki potatoes.
5. Cucumbers. Rich in vitamin C, they also contain phosphorus, sodium, potassium and calcium. Made of 96% water, cucumbers are fabulous for skin hydration.
6. Peaches. Packed with calcium and potassium, they provide a nice dose of minerals and also contain vitamin C and iron. An integral part of a delicious fruit salad.
7. Zucchini. Rich in water, they're refreshing and easily digested. They mainly contain potassium, together with folic acid and vitamins E and C.