The UN General Assembly has declared 2021 the International Year of Fruits and Vegetables (IYFV).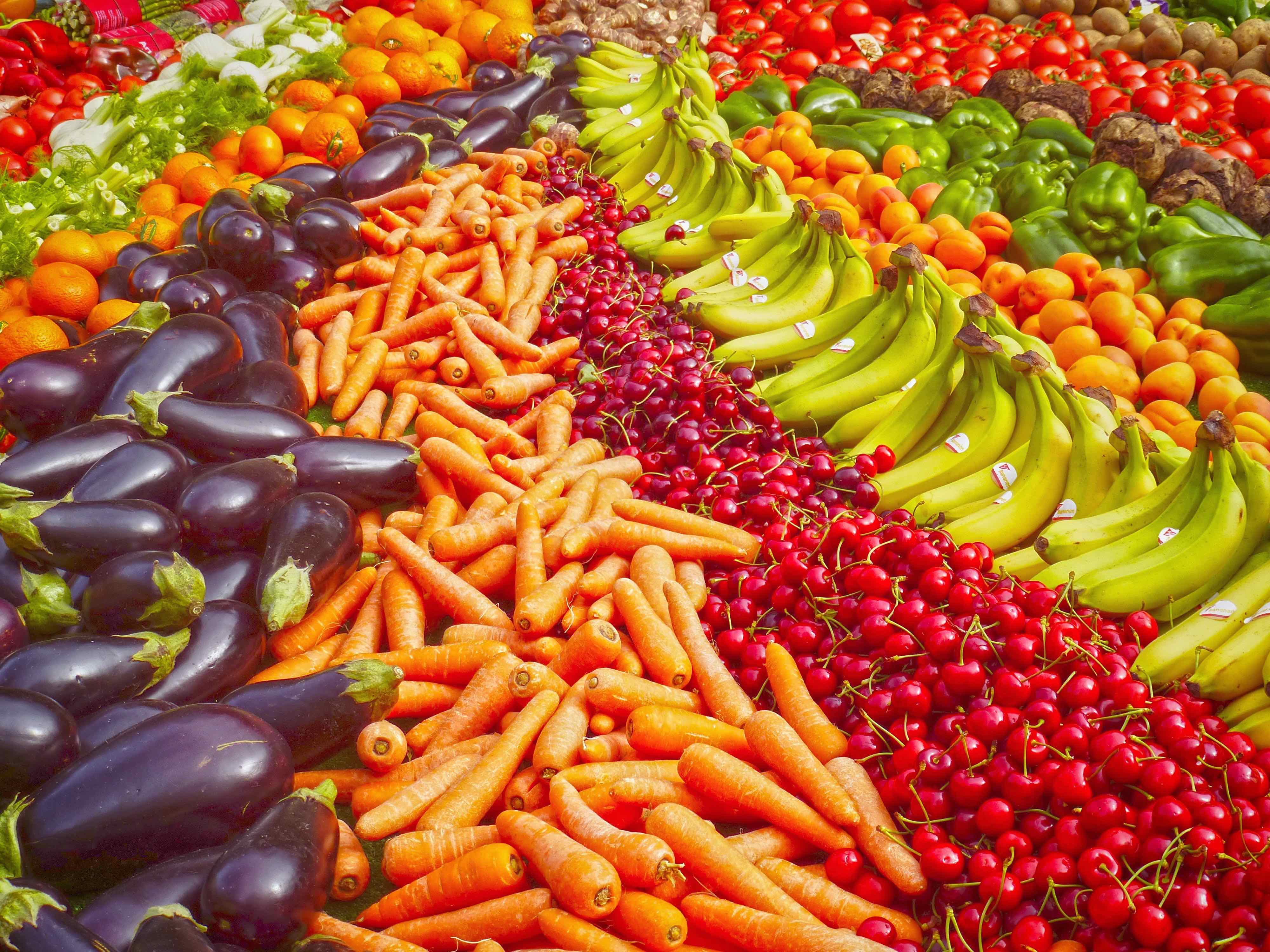 This is an opportunity to raise awareness and steer policies towards the benefits of these products for our health, to promote healthy lifestyles and diets, to minimise waste along the supply chain and – at the same time – to encourage the sharing of best practices on many fronts (sustainability and adopting innovative technologies, to name but a few). It is a wide-ranging initiative, designed to engage everyone involved in the food system.
In the IYFV reference document, the FAO not only outlines the advantages of eating fruit and vegetables, but also examines various aspects of the fruit and vegetable sector, from sustainable production and trade right up to managing food loss and waste. Let's discover some of the key messages identified by the Document.
Promoting the three dimensions of sustainability. Talking about sustainability is not just dealing with the environment, we also need to pay attention to social and economic issues. A sustainable fruit and vegetable system should strike a balance between these three issues, in order to improve the availability, healthiness and accessibility of food while respecting ethics and fair pay for people in the supply chain.
Understanding the benefits of fruit and vegetables. A godsend for our health, we should eat fruit and vegetables every day as part of a healthy, varied diet. This is essential for keeping us healthy, combating certain diseases and overcoming all forms of malnutrition.
Protecting food all throughout the supply chain. Did you know that a substantial amount of delicious, safe fruit and vegetables fit for human consumption are wasted due to how they look? Furthermore, fruit and vegetables are highly perishable foods, which means we need to take certain precautions, from production right up to consumption, which are essential for ensuring that we eat high-quality, healthy food and minimise waste.
Taking advantage of small farms. Last year clearly showed the crucial value of the agri-food sector in guaranteeing the availability of food, even during tougher times. In particular, the hardest months of the pandemic proved the importance of creating short, inclusive value chains that can offer better business opportunities for small farms.
The International Year of Fruits and Vegetables invites us to re-think our relationship with food production and consumption and, in the words of the Secretary-General of the United Nations, António Guterres, it will be an opportunity to "re-examine our food systems and commit to a healthier, more resilient and sustainable world where everyone can access and afford the diverse nutrition they need" (source: ONU Italia).